Modular Advantage Magazine
In each bi-monthly issue, Modular Advantage Magazine explores a specific modular construction topic and features interviews and articles along with industry news, updates from the Modular Building Institute and its members, modular case studies, and upcoming industry events. Our magazine is a valuable resource for professionals in the construction trade magazines.
While printed copies are mailed free to MBI members, we have partnered with PBC Today and BD+C magazines to send free electronic copies to 300,000+ industry professionals around the world, including architects, engineers, developers, and general contractors in the United States, Canada, the United Kingdom, and Europe.
Latest Articles & Interviews
With about 100,000 square feet of space on four levels, MODLOGIQ is producing 100% of the hospital's space off-site in their factory. That includes everything from mechanical, electrical, and plumbing to interior finishes and casework to about an 85% level of completion.
Featured Modular Building Case Studies
Modular Genius, Inc. designed and built three temporary modular dormitory complexes featuring 134 dorm rooms, totaling 49,632 sq. ft. All three modular dorms feature a shared laundry room, kitchen and lounge area, showers, and restrooms for residents.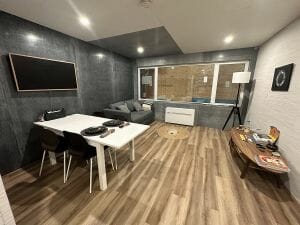 homeD's mission is to alleviate homelessness and in British Columbia and they've developed unique modular housing products to that end. The company also embraces a strong social justice ethic, providing solutions for marginalized communities who face housing challenges, and is aligned with the UN's Sustainable Development Goals.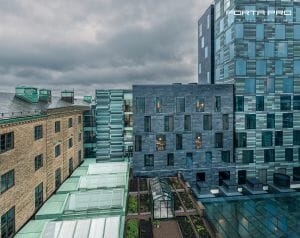 Forta PRO, a modular building manufacturer in Latvia, recently partnered with Marriott to create a modular hotel room based on their current design, Moxy. The two connected in Copenhagen in 2019, when Marriott expressed an interest in creating a mock-up to show investors the quality available through modular construction techniques. The stand-alone room is currently located in Frankfurt and is available for investors to visit.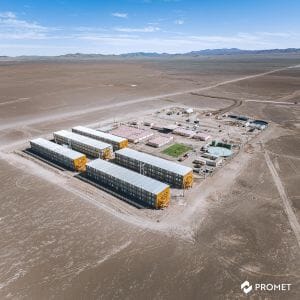 South America is a mining powerhouse, producing a substantial amount of the world's silver, copper, tin, zinc, lithium, and nickel, and the mining industry requires a substantial amount of infrastructure to operate. That infrastructure includes workforce housing and office space that modular builders such as PROMET provide.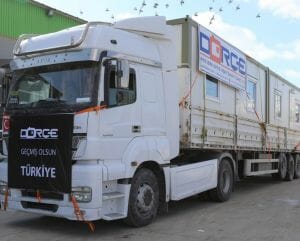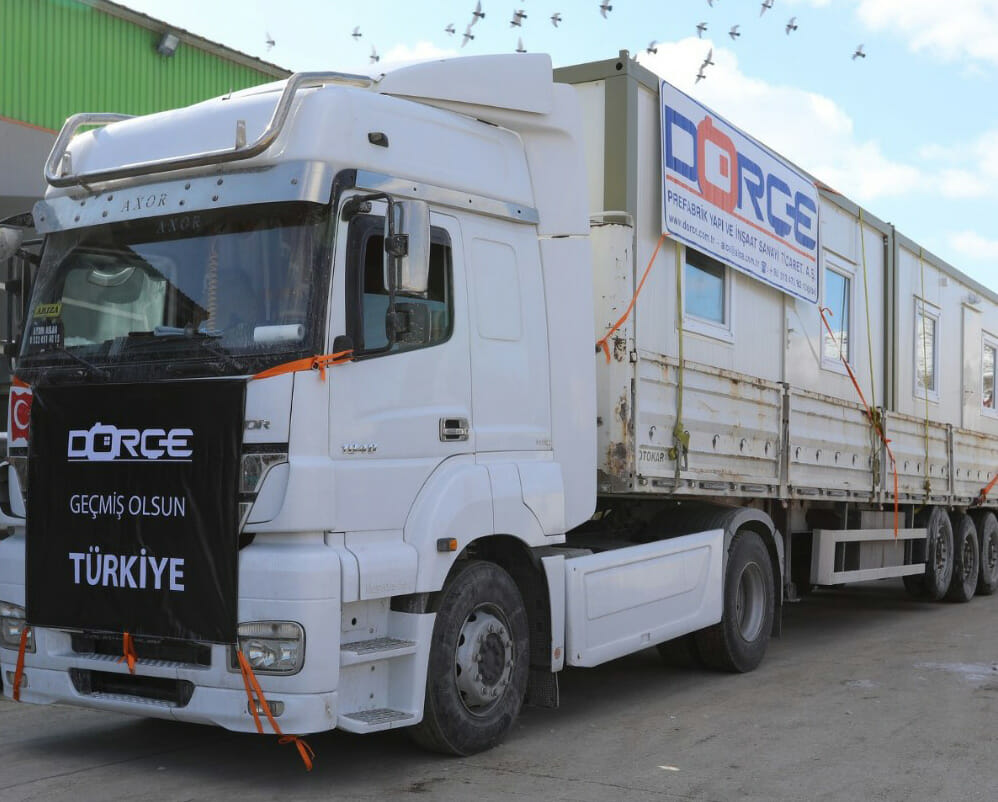 On February 6, 2023, a 7.8 magnitude earthquake rocked southern and central Turkey, killing over 2,300 people and injuring 10,000 more. DORCE responded with the force of its huge production capacity, dedicating all their abilities to producing emergency houses for those displaced by the disaster with help from AFAD (Disaster and Emergency Management Presidency of Turkish Republic).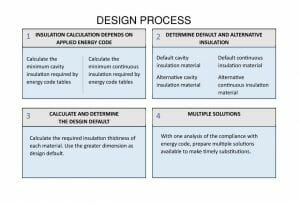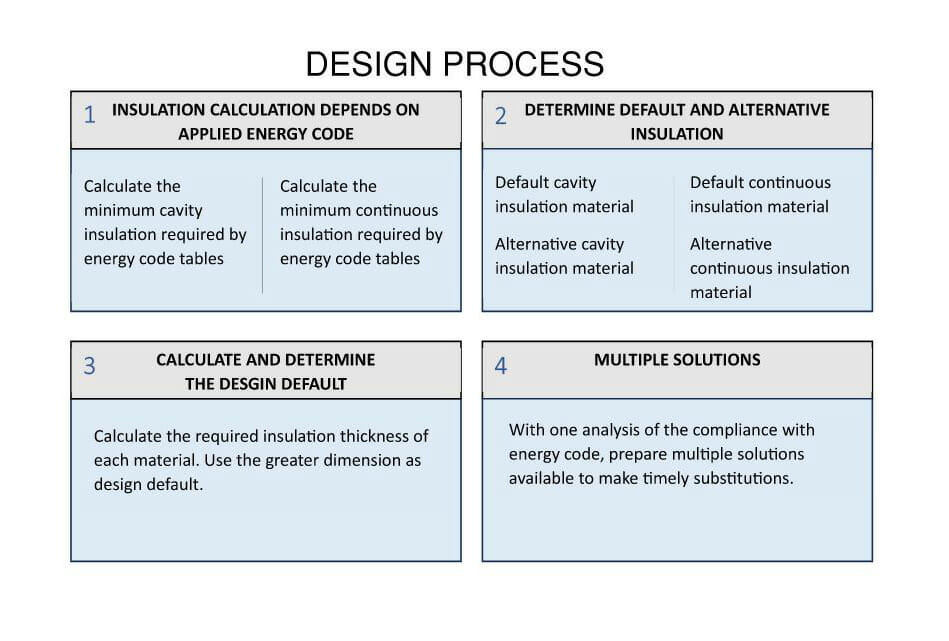 BRM envelope insulation configuration has impacts on construction schedule time, potential redesign workload, and market competitiveness, which are all critical to the success of a BRM project.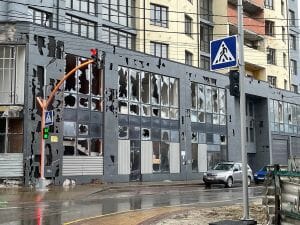 With over 2,300 damaged or destroyed schools, the potential for modular construction as part of the rebuilding effort is huge. In fact, mayors from several cities asked me about this exact issue when I visited in May. And, of course, the needs for medical clinics and housing are greater than ever.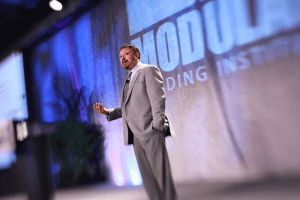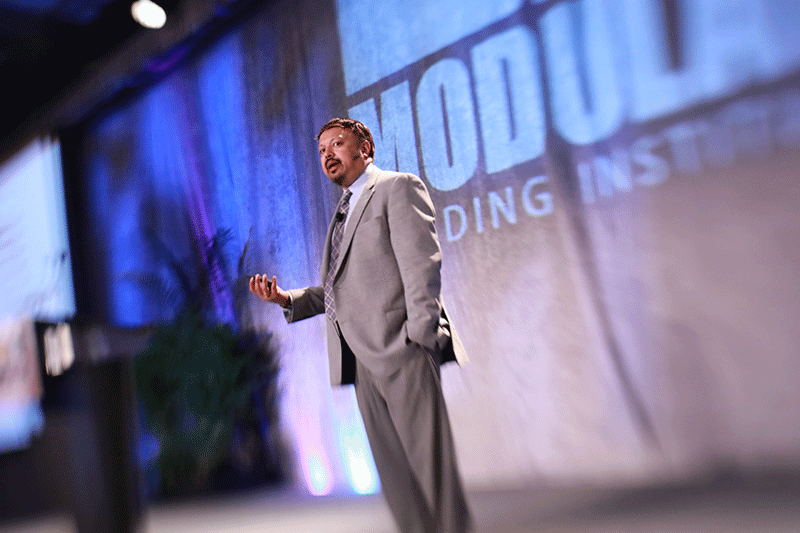 There is a popular narrative indicating that the world is now splintering after a period of coming together. For decades, the world seemed destined to become a unified production unit. Dozens of free trade agreements, the expansion of World Trade Organization (WTO) membership, and import/export data suggested that national boundaries were falling, at least with respect to the movement of goods, including productive construction inputs.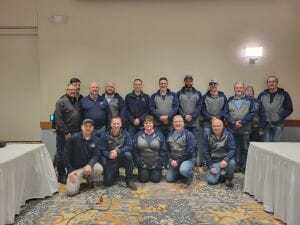 Bob has been involved with the expansion of the company since 1999, and has seen the company grow. PFS TECO has not only expanded but has evolved: to becoming an employee-owned company. In fact, the company offers ESOP (employee stock ownership
plans) available to 100 employees.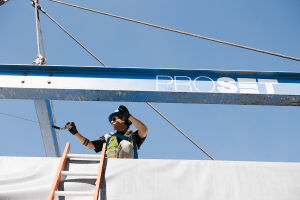 Like a stick-built structure, a modular building requires a lot of coordination in going from design to finished building. One crucial element of the process is the setting of the modules on the foundation, and there are companies that specialize in that work. ProSet of Montrose, Colorado, is one of those companies.
Do you have a new product, innovative project, or interesting industry news? We want to hear from you! Submit content and inquiries to our communications team at communications@modular.org.
*Not all content submitted will be used. MBI reserves the right to choose content.