The MBI Modular Construction Educational Foundations
The mission of the foundations is to expand opportunities, increase awareness, and foster growth in the commercial modular construction industry by supporting research and development, providing construction scholarships for students, and developing partnerships and alliances with complimentary organizations.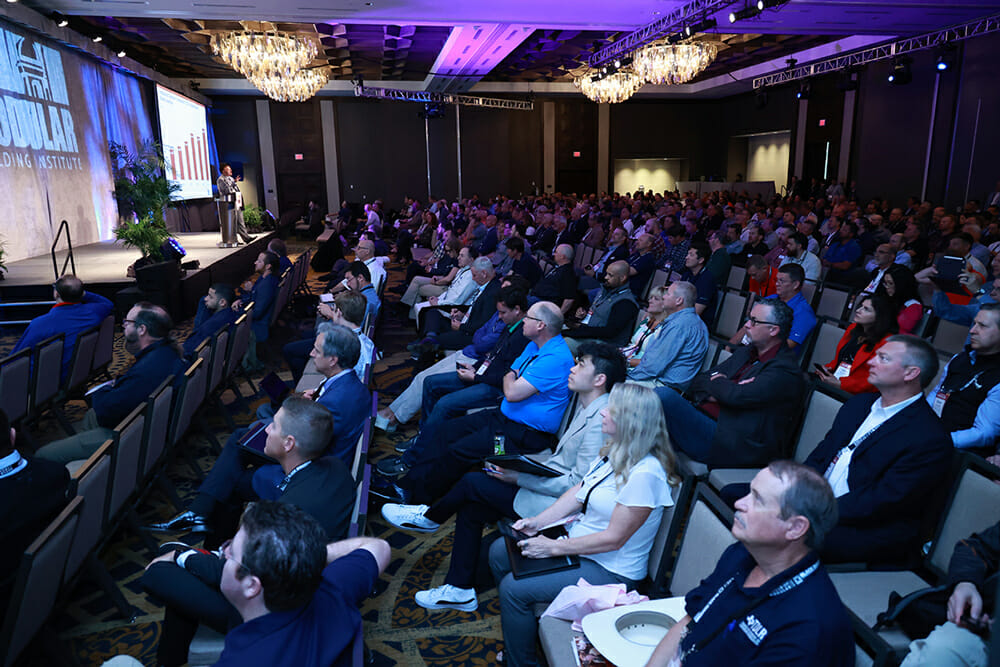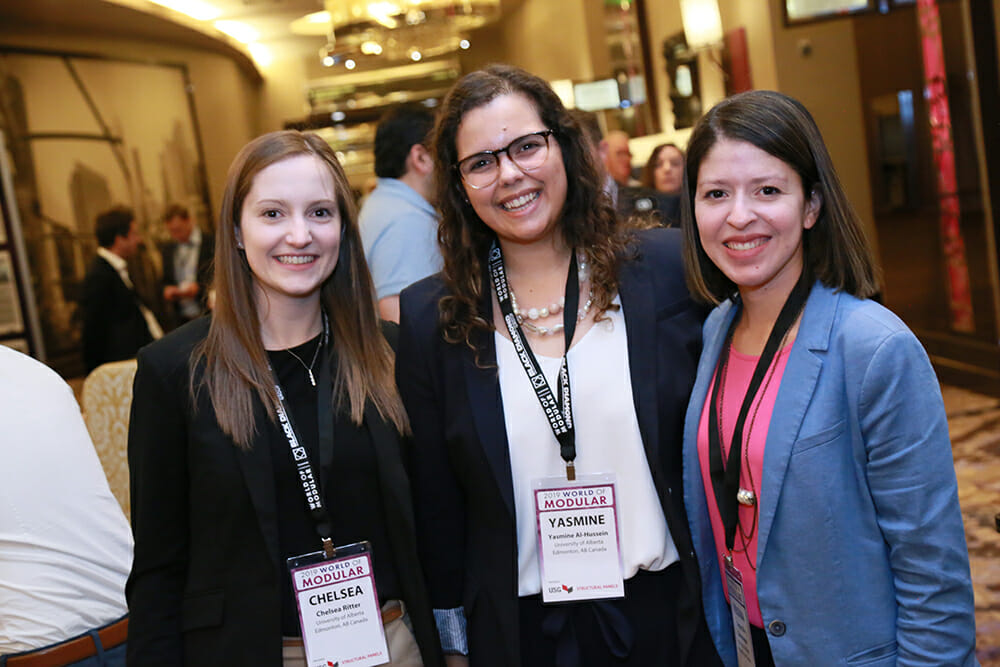 MBI Educational Foundation
MBI Family-Member Scholarships
Kelly Williams
Chair
Impact Housing Group LLC
Mike Rhodes
Secretary/
Treasurer
Silver Creek Industries
Brad Gudeman
Modular Genius, Inc.
Ralph Tavares
R&S Tavares Associates
Steven Williams
Executive Director
Kathy Wilmot
Vice Chair
Wilmot Modular Structures
Kent Anderson
WESCO Distribution, Inc.
Maury Tiernan
Geary Pacific Corporation
Mike Bollero, Sr.
Aries Building Systems LLC
Each year, the foundations provides $5,000 in educational building construction scholarships to employees of MBI member companies or to the employee spouses, children, or grandchildren of employees. The MBI Foundation provides one $2,500 scholarship and the Canadian Foundation provides one $2,500 scholarship. Applicants apply directly to the foundations and must be enrolled or enrolling in a two- or four-year institution.
Patrick Geary HVAC Scholarship
The MBI Foundation is pleased to introduce new two-, three-, or four-year construction scholarships for mechanical engineering students that demonstrate a continued understanding of how heating and air conditioning products and services and commercial modular construction affect one another.
Scholarships to Attend World of Modular
The Foundation currently pays for four students to attend WOM, including hotel and registration fees. Students are responsible for their own travel expenses, since many cost-conscious options are already available. Each student receives up to $1500 in support, based on hotel and registration fees at the time of the event. WOM is typically held in March or April in convention cities like Las Vegas, Orlando, San Diego, and San Antonio.
Steven Williams
Executive Director
About Commercial Modular Construction
Modular construction is a process where a building is constructed in "modules" offsite under controlled factory conditions using the same materials and designed to the same codes and standards as conventionally-built buildings, but in about half the time. Structurally, modular buildings are generally stronger than conventional construction because each module is engineered to independently withstand the rigors of transportation and craning onto foundations.
Once together and sealed, the modules become one integrated wall, floor, and roof assembly. Building offsite ensures better construction quality management too. Materials that are delivered to the factory are safely and securely stored in a warehouse to prevent damage from moisture and elements.
Beyond quality control and improved completion time, modular construction offers numerous other benefits. Removing approximately 80% of the building construction activity from the site location significantly reduces site disruption, vehicular traffic to and from the site, and improves overall safety and security.