Inside Modular: The Podcast of Commercial Modular Construction
Inside Modular is the official podcast of the Modular Building Institute. Each episode delves into the world of commercial modular construction with news and trends, interviews with key industry players, modular construction case studies, and updates from MBI.
Listen now by selecting an episode below or find Inside Modular on your favorite podcast-streaming platform.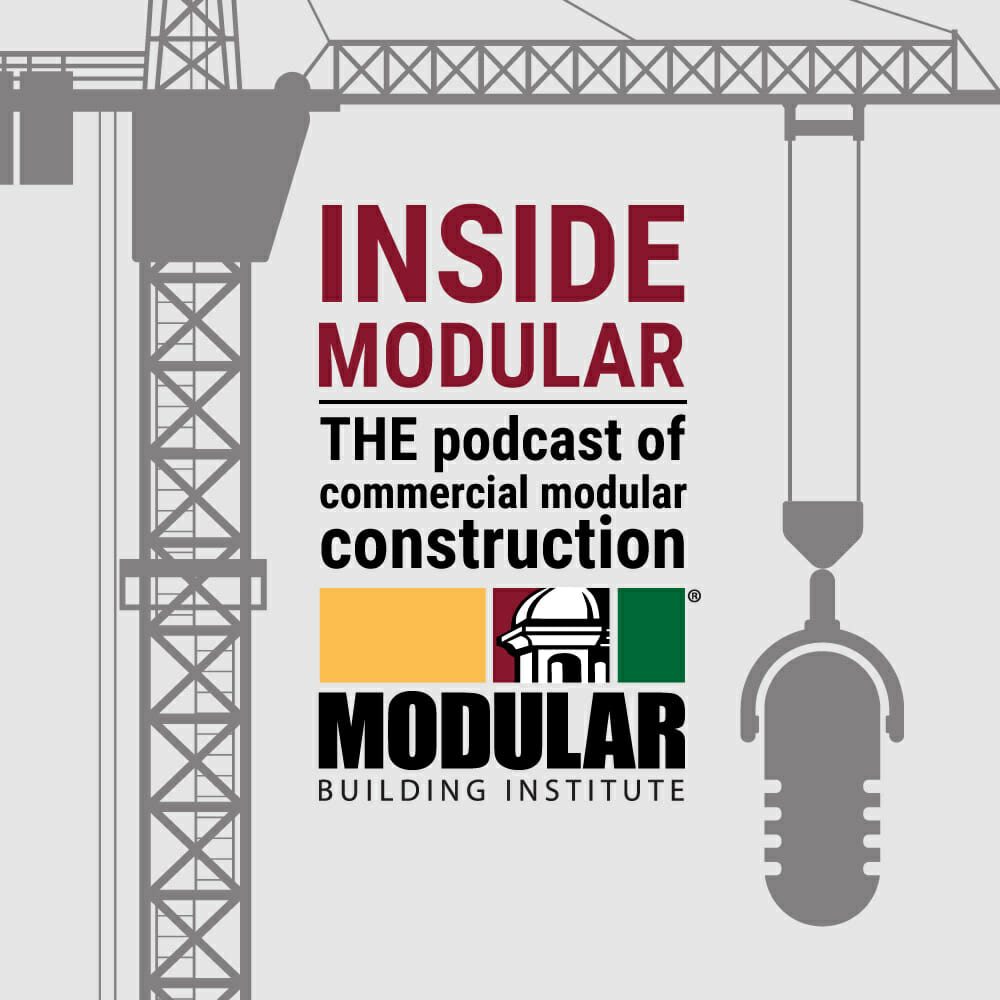 Episode 49: Rebuilding Ukraine: What Modular Manufacturers, Dealers, and Developers Need to Know w/ OFC Inc.
Bruce Talley, chief operating officer of OFC Inc., discusses the current conditions inside Ukraine, including the state of its infrastructure and housing, and recounts his personal experience and observations from recent visits. Bruce also shares important information for modular companies looking to help in the relief and rebuilding efforts.