Modular Advantage Magazine
In each bi-monthly issue, Modular Advantage Magazine explores a specific modular construction topic and features interviews and articles along with industry news, updates from the Modular Building Institute and its members, modular case studies, and upcoming industry events. Our magazine is a valuable resource for professionals in the construction trade magazines.
While printed copies are mailed free to MBI members, we have partnered with PBC Today and BD+C magazines to send free electronic copies to 300,000+ industry professionals around the world, including architects, engineers, developers, and general contractors in the United States, Canada, the United Kingdom, and Europe.
Latest Articles & Interviews
homeD's mission is to alleviate homelessness and in British Columbia and they've developed unique modular housing products to that end. The company also embraces a strong social justice ethic, providing solutions for marginalized communities who face housing challenges, and is aligned with the UN's Sustainable Development Goals.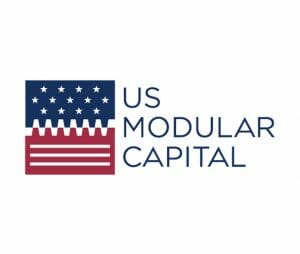 Traditional lenders have standards and practices which are not tailored to modular construction and accordingly, it has become increasingly evident that securing adequate funding is one of the key factors essential for the industry's continued growth.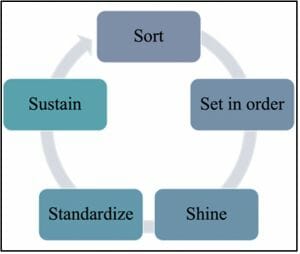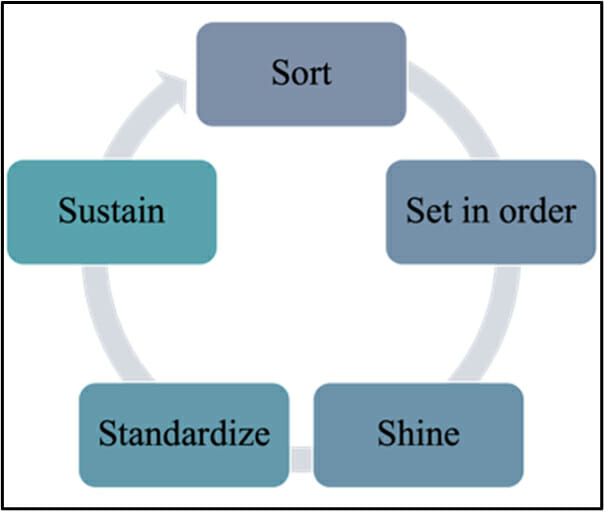 Once you know the current state and the wastes in your processes, you can start improving with the foundational tools of Lean Construction.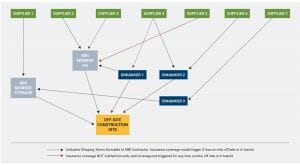 Selecting a quality surety professional is of utmost importance. When researching a firm, consider their years of experience and amount of bonds written, current relationships with underwriters, and the memberships they hold to various professional
associations, as well as their overall knowledge of your unique industry. By partnering with a reputable consultant, you can ensure reliable performance that maximizes your bonding capacity.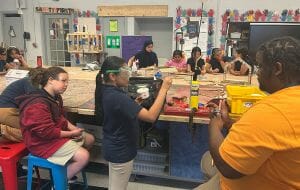 When the subject of workforce development arises there are many opinions on how our dwindling labor pool has become what it is. There is likely some truth to everyone's response, but the real question should be: How do we help fix this mess? The reality of our labor shortage is that it's our problem and each of us can play a part in helping to fix it. Kids need early exposure to the offsite construction industry.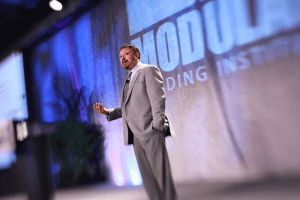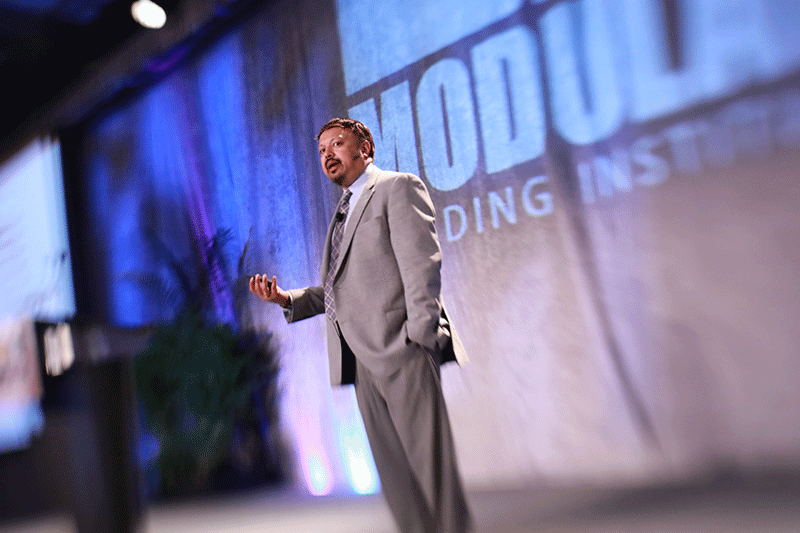 With the global economy poised for further weakness and recession highly likely in America at some point over the next 12 months, there could be
additional downward pressure on input prices during the year ahead even as more infrastructure projects break ground.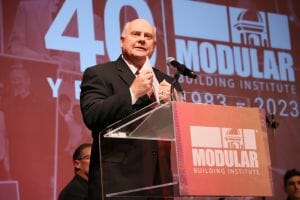 Roland Brown never imagined his life would turn out this way. He retired from a nearly 50-year-long career, starting off as a draftsman in the mobile home industry to becoming the VP of Design and Development at Ramtech Building Systems, Inc., a design/build construction company in Mansfield, Texas with its own modular
manufacturing facility.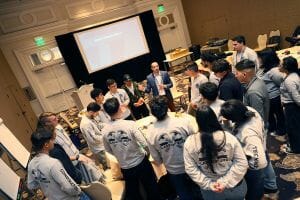 As part of Tremco's Rising Stars program, students from the East Career & Technical Academy attended World of Modular to learn from industry experts and meet representatives of companies from across the modular construction industry. Their instructor, Tremco's David Hutchinson, led the morning-long program on the conference's third day.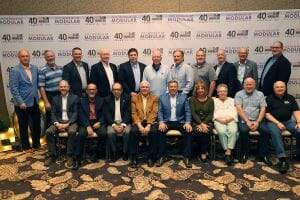 At a luncheon hosted by MBI's current executive director Tom Hardiman, CAE, and operations director Steven Williams, CAE, on the final day of the conference, nearly half of the association's former board presidents were joined by Judy Smith, MBI's former executive director who retired in 2004. There were warm greetings, old stories, and new insights into an
industry poised to grow like never before.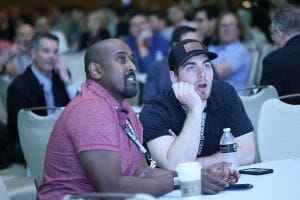 MBI's 2023 World of Modular conference and tradeshow was held in April at the luxurious Bellagio Resort & Hotel in Las Vegas, Nevada. World of Modular has long been the industry's best chance to meet new contacts, learn from industry experts, and reconnect with old friends, but this year the excitement was palpable.
Do you have a new product, innovative project, or interesting industry news? We want to hear from you! Submit content and inquiries to our communications team at communications@modular.org.
*Not all content submitted will be used. MBI reserves the right to choose content.