Modular Advantage Magazine
In each bi-monthly issue, Modular Advantage Magazine explores a specific modular construction topic and features interviews and articles along with industry news, updates from the Modular Building Institute and its members, modular case studies, and upcoming industry events. Our magazine is a valuable resource for professionals in the construction trade magazines.
While printed copies are mailed free to MBI members, we have partnered with PBC Today and BD+C magazines to send free electronic copies to 300,000+ industry professionals around the world, including architects, engineers, developers, and general contractors in the United States, Canada, the United Kingdom, and Europe.
Latest Articles & Interviews
homeD's mission is to alleviate homelessness and in British Columbia and they've developed unique modular housing products to that end. The company also embraces a strong social justice ethic, providing solutions for marginalized communities who face housing challenges, and is aligned with the UN's Sustainable Development Goals.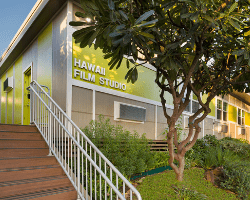 Hawaii Film Studio, known for its work on TV shows and movies such as Hawaii Five-0 and Jurassic Park, chooses modular to meet deadline and budget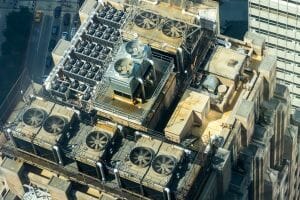 Maury Tiernan, Bard Product Manager with Geary Pacific Corp, details the new SPVU standards taking affect September 2019
Do you have a new product, innovative project, or interesting industry news? We want to hear from you! Submit content and inquiries to our communications team at communications@modular.org.
*Not all content submitted will be used. MBI reserves the right to choose content.