Modular Advantage Magazine
In each bi-monthly issue, Modular Advantage Magazine explores a specific modular construction topic and features interviews and articles along with industry news, updates from the Modular Building Institute and its members, modular case studies, and upcoming industry events.
While printed copies are mailed free to MBI members, we have partnered with PBC Today and BD+C magazines to send free electronic copies to 300,000+ industry professionals around the world, including architects, engineers, developers, and general contractors in the United States, Canada, the United Kingdom, and Europe.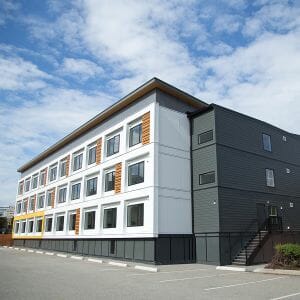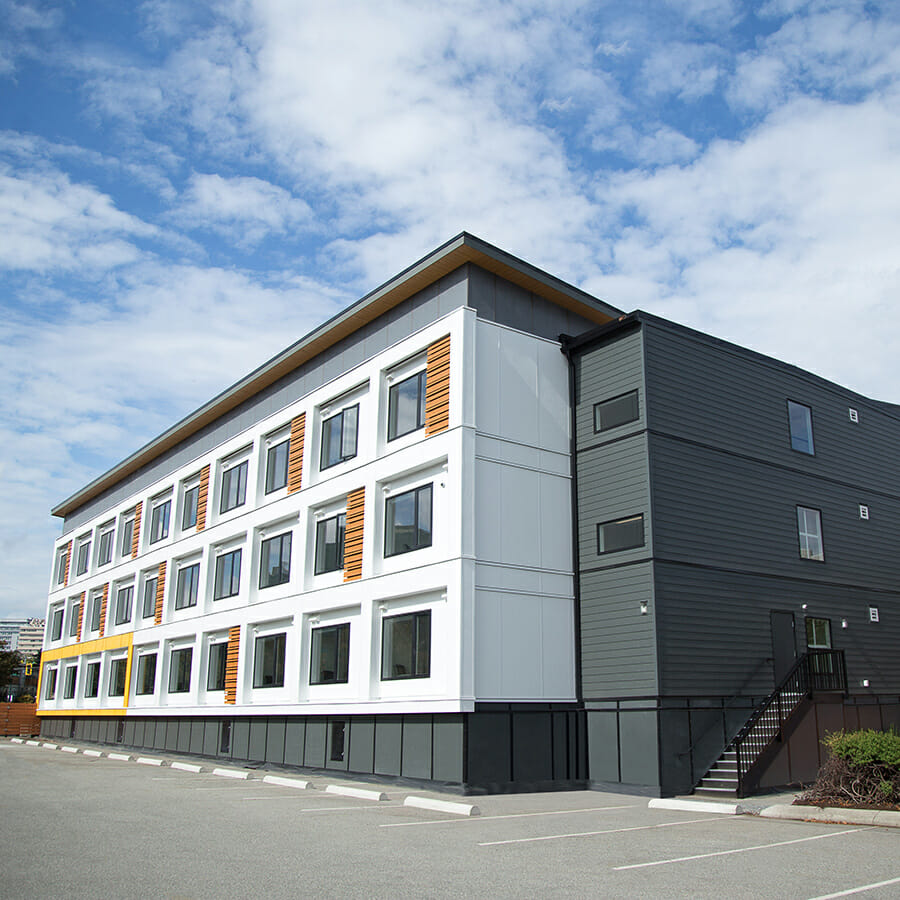 The reusable, reconfigurable design and multi-point foundation system allows for the entire building – from ramps to recycling containers and paving stones – to be demobilized and reassembled at another site in the future at a fraction of the time and cost of constructing a new building.
Do you have a new product, innovative project, or interesting industry news? We want to hear from you! Submit content and inquiries to our communications team at communications@modular.org.
*Not all content submitted will be used. MBI reserves the right to choose content.