Inside Modular: The Podcast of Commercial Modular Construction
Inside Modular is the official podcast of the Modular Building Institute. Each episode of Inside Modular delves into the world of commercial modular construction with in-depth interviews and modular construction case studies from companies around the world, plus discussion and previews of key industry events.
From developers to architects to manufacturers and everyone in between, Inside Modular provides relevant insights into the rapidly growing commercial modular construction industry.
Listen now by selecting an episode below or find Inside Modular on your favorite podcast-streaming platform.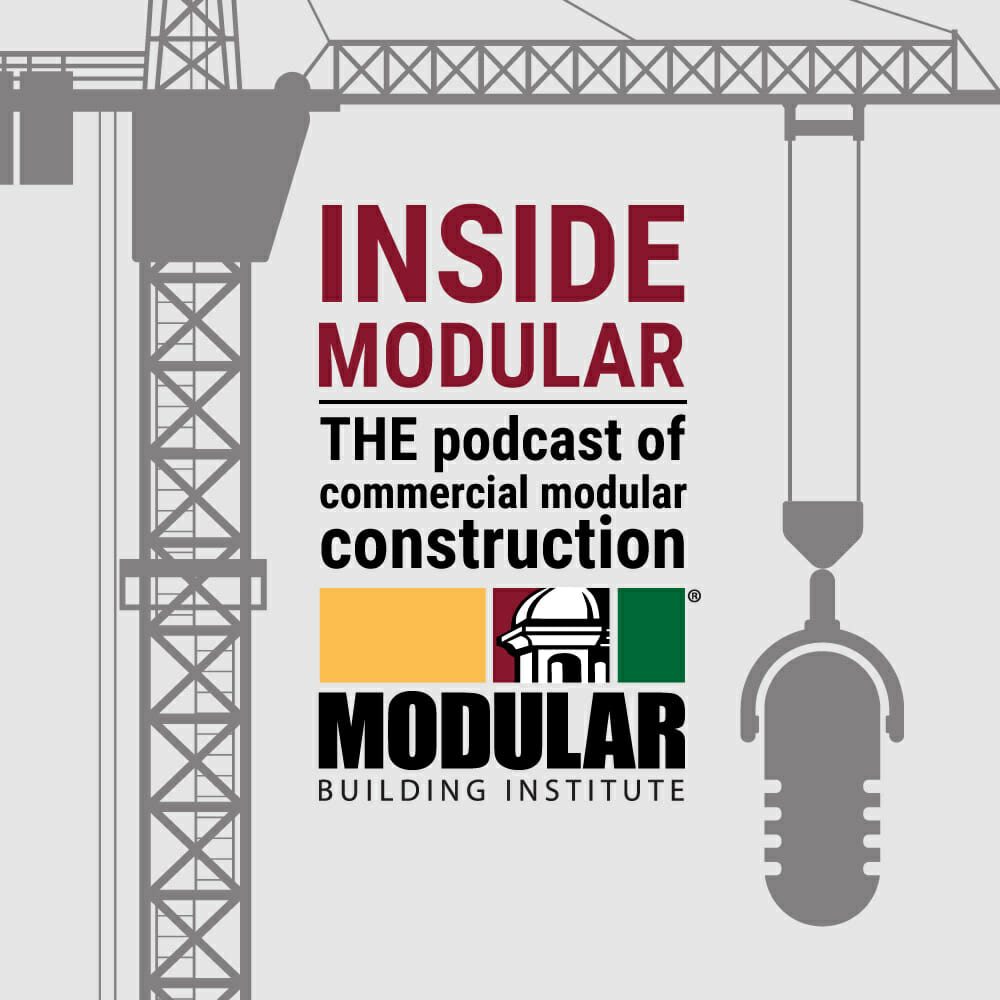 Episode 52: Doing the Math: How a Focus on Precision is Defining Modular Construction w/ METALOQ
Julian Bowron, founder and chief technology officer at METALOQ, joins the podcast to talk about how advancements in precision building are helping power the modular construction industry. Julian also discusses his experience inventing products for the offsite and modular construction industries (among others) and about the process he follows when creating new products.
Finally, Julian teases his upcoming presentation at MBI's 2023 World of Modular conference and tradeshow in March, 2023.