Modular Project Owners and Developers
The construction industry has seen a significant shift over the years, with modular construction taking a robust and forward-leaning position. This innovative method, where buildings are designed off-site in controlled environments and later assembled on location, has garnered global attention and acclaim. But, when undertaking such a project, the importance of partnering with skilled modular building developers cannot be understated.
Why Partner with MBI Members?
The Modular Building Institute (MBI) has been at the forefront of this transformation since 1983. An international non-profit association, MBI's esteemed membership includes a spectrum of modular building companies that specialize in both permanent modular construction (PMC) and relocatable buildings (RB).
Embarking on projects as varied as hotels, office complexes, academic institutions, and gas stations, these modular building developers are not only trained but are adept in adhering to all codes and country-specific requirements. Their deep knowledge ensures that every construction conforms to the highest standards of safety, efficiency, and innovation.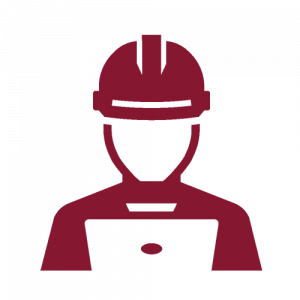 More Resources for Modular Owners & Developers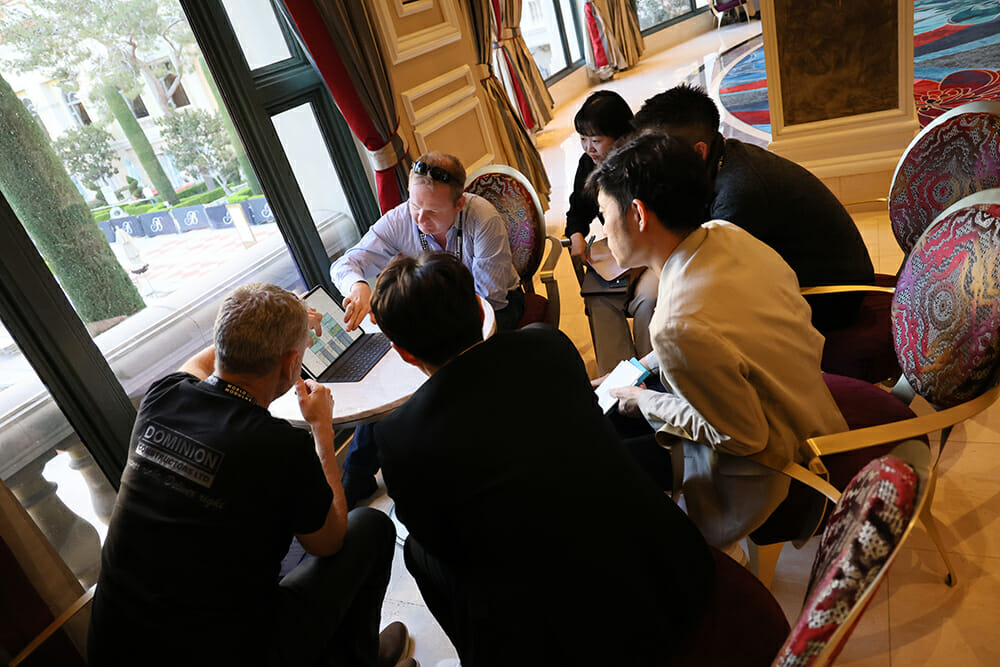 Benefits of Choosing MBI-Affiliated Developers
MBI has cultivated a rich repository of research, annual reports, whitepapers, and third-party analyses. This extensive knowledge is directly channeled into projects undertaken by its members, ensuring cutting-edge solutions for every build.
With events like the World of Modular Conference, MBI offers a dynamic platform for its members, including modular building companies, to remain updated on the latest industry trends. Their involvement in such gatherings ensures that they are always ahead of the curve, offering clients the most innovative solutions.
One of MBI's core tenets is advocating for modular-friendly legislation. Their members are thus aware of and have actively shaped industry-specific codes and regulations. This ensures that every project is compliant, streamlining processes and mitigating risks.
Embark on Your Next Project with Confidence
If you're contemplating a modular building venture, aligning with MBI affiliated modular building companies guarantees a partnership grounded in expertise, innovation, and a commitment to excellence. Not only are you assured of the quality, but the assurance that every facet of your project will adhere to industry best practices.
Ready to kickstart your modular journey? Request quotes from our elite professionals and select the perfect fit for your vision. Dive into the world of modular construction with the best in the business.
Join The Modular Building Institute for Member Benefits
Discover the Modular Building Institute's (MBI) invaluable benefits:
World of Modular: With over 40 years of experience, MBI offers a platform for networking, learning, and showcasing your company in the modular construction industry.
Government Affairs Advocacy: MBI safeguards your business interests by monitoring legislation and regulations, advocating for favorable policies, and protecting your industry assets.
Membership Benefits & VIP Discounts: Enjoy exclusive offers from partner companies, promoting value and savings, available exclusively to MBI members.
Explore Modular Building Case Studies