MBI Seals - The Industry Regulatory Relief Fund
The modular industry's program dedicated to reducing and eliminating barriers to industry growth.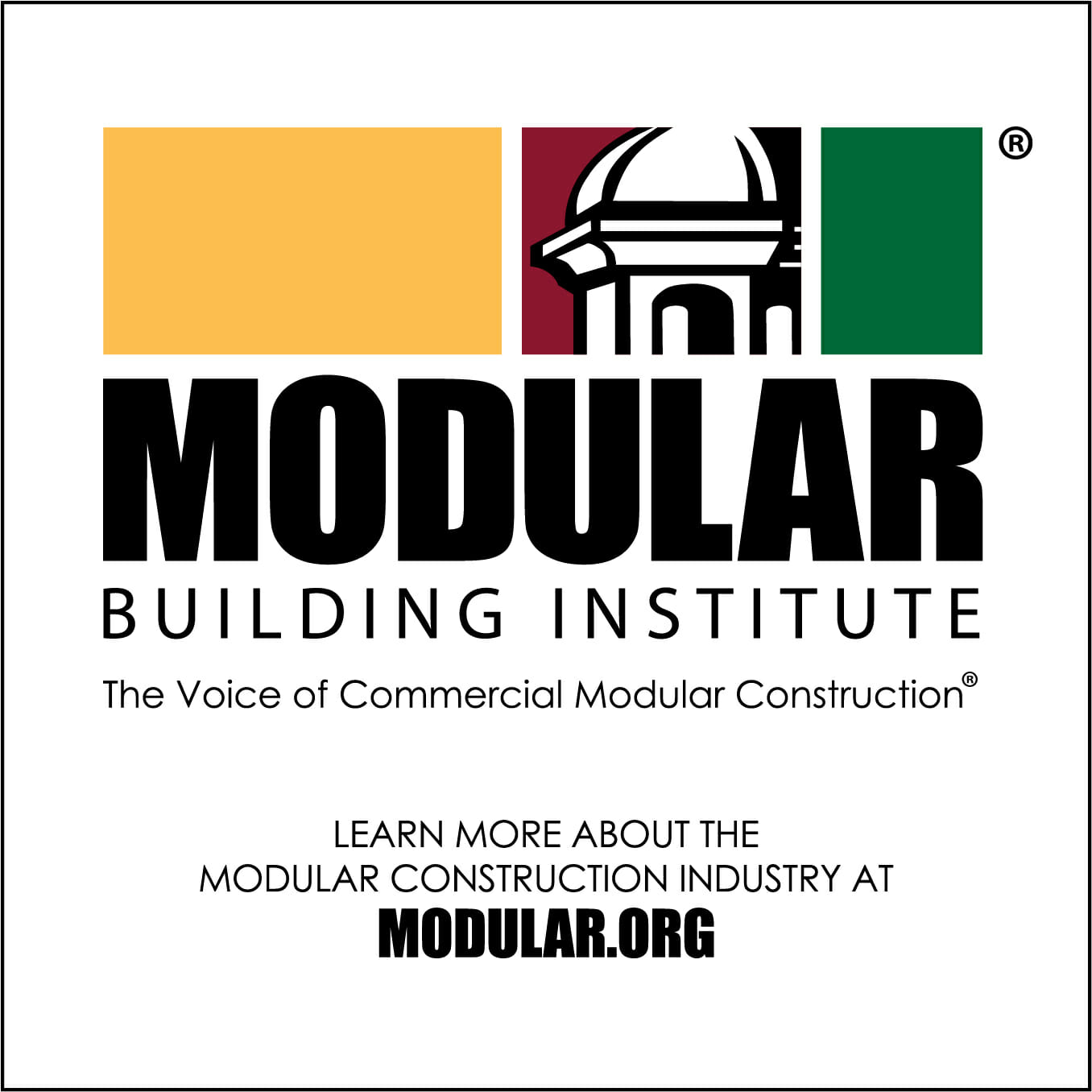 Support Our Efforts to Grow & Protect the Industry
MBI's focus is to identify, reduce, and remove barriers while capitalizing on opportunities in key markets. This is done in large part by retaining outside legal and lobbying support as well as by collaborating with other organizations on the development of new tools and resources. To be successful, it is imperative that we continue to build our war chest so funds are available when needed.
In recent years, these funds have been used to help develop new industry standards in the U.S. and Canada, create new modular-friendly building code language, and to defeat anti-industry legislation and regulations at numerous state, provincial, and federal levels.
We are asking all MBI members support this effort. Manufacturers can purchase one $20 MBI Seal for each new module constructed, while all other companies can make a donation in any amount and elect whether or not to receive an equivalent number of Seals.
Funds generated by the seals program will continue to be allocated towards removing these barriers to our growth in North America. 100% of funds from companies in South America and Europe will be redirected back into those regions in the form of additional marketing efforts.
Learn More About Government Affairs
Some of the most important work we do involves removing legislative barriers, helping to create industry-friendly codes and regulations, and connecting our members with the governmental agencies that govern their activities.
Learn more about our ongoing efforts here.
Government Affairs Articles
Go beyond our regular updates with these exclusive, in-depth articles detailing MBI's government affairs efforts and the impacts they're having on MBI members and the modular construction industry at-large.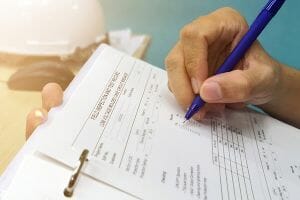 MBI often gets calls from people asking, "what is the modular building code?" So, let's answer that question here.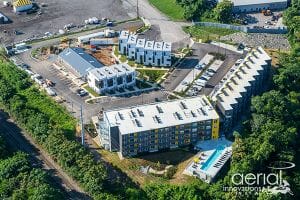 The only way to solve the nation's affordable housing crisis is by use of industrialized construction methods.