The modular industry's program dedicated to eliminating barriers to industry growth.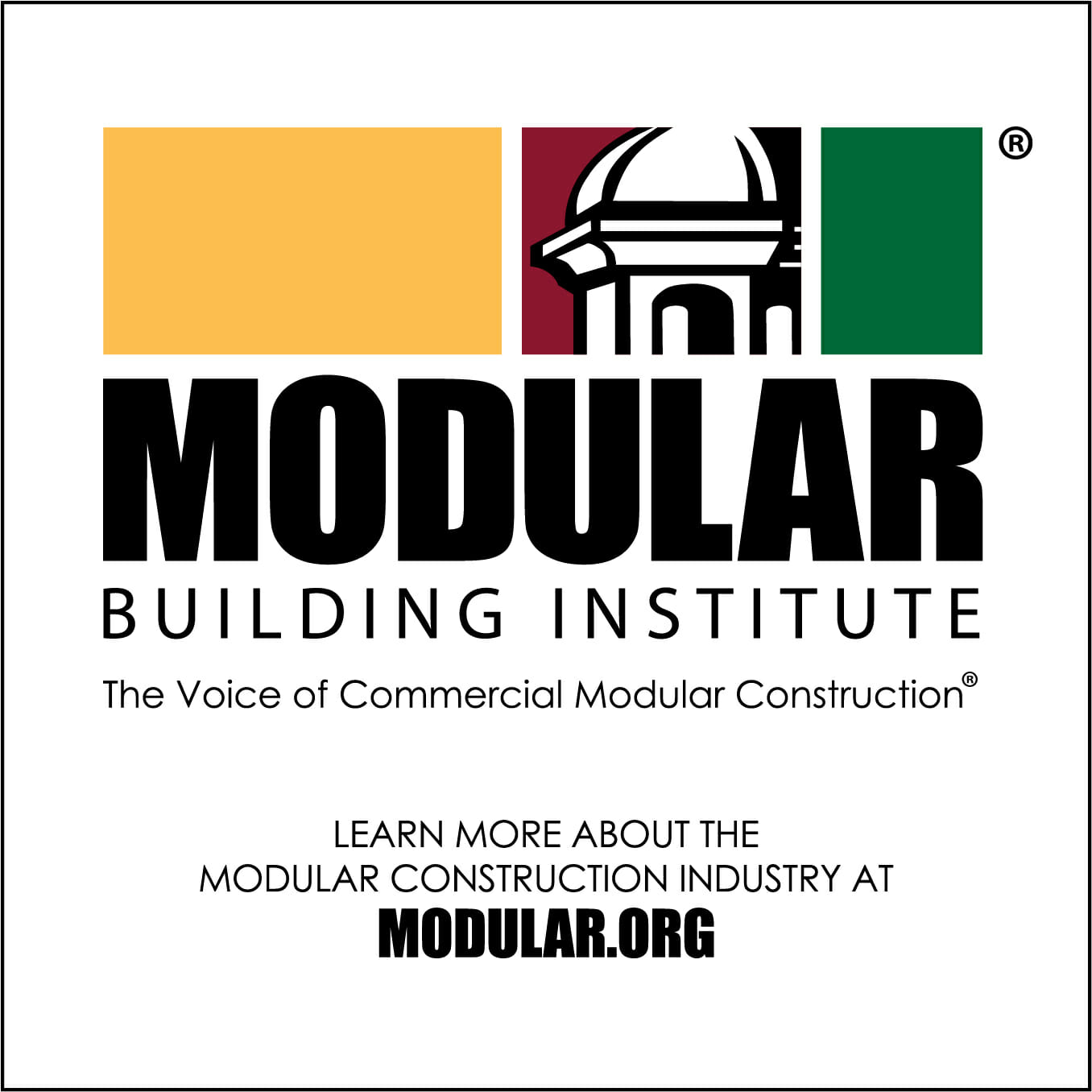 Support Our Efforts to Grow & Protect the Industry
MBI's focus is to identify, reduce, and remove barriers while capitalizing on opportunities in key markets.
In recent years, these funds have been used to help defeat the expansion of the Davis-Bacon Act into modular factories, develop new industry standards in the U.S. and Canada, create new modular-friendly building code language, and to defeat anti-industry legislation and regulations at numerous state, provincial, and federal levels.
We are asking all MBI members support this effort. Manufacturers can purchase one $20 MBI Seal for each new module constructed, while all other companies can make a donation in any amount and elect whether or not to receive an equivalent number of Seals.
Learn More About Government Affairs
Some of the most important work we do involves removing legislative barriers, helping to create industry-friendly codes and regulations, and connecting our members with the governmental agencies that govern their activities.
Learn more about our ongoing efforts here.
Government Affairs Articles
Go beyond our regular updates with these exclusive, in-depth articles detailing MBI's government affairs efforts and the impacts they're having on MBI members and the modular construction industry at-large.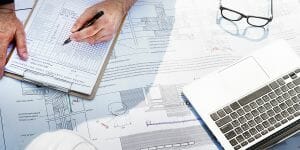 Modular projects in Washington State had ground to a halt. Plan review lead times began stretching into six, eight, even twelve weeks. "Over the summer of 2021, it was getting even longer than that," says Alan Rasmussen of Modern Building Systems. "By the fall and winter of 2021, reviews were taking 24 weeks."
Here's how MBI was able to get things moving again.
California Governor's Office Working with MBI on Shipping Container Initiative for Homeless MBI Government Affairs Director, Jon Hannah-Spacagna, was contacted by leadership in Governor Newsom's office to discuss a partnership with our industry to utilize the influx of shipping containers at California ports and waiting to be unloaded at their ports to donate to our…
MBI Works with Washington State Labor and Industries Department to Adopt Third Party Plan Reviews At the end of August, MBI's government affairs director, Jon Hannah-Spacagna, was notified by members that plan reviews in Washington state were being delayed 16-20 weeks. Jon first contacted the Labor and Industries (L&I) Advisory Board Chair, Joan Brown. Joan…