Modular Building Case Studies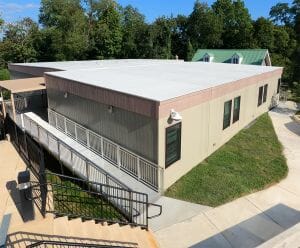 Wilmot Modular was hired to consult and provide what was originally a two-story classroom expansion project. The school district wanted the building to match nearby
buildings on the campus, and fit in a steeply graded, small site. There were also budget constraints that had to be managed.
Read More