Permanent Modular Construction
The PMC process includes offsite construction of modules or building units that are delivered to a single/fixed location. The modules are 60% - 90% completed in a controlled plant environment and then delivered on site. As the name suggests, this construction is a permanent structure and typically will not be re-located as per the owner's need. Therefore, occupants planning for a long-term stay at one fixed location are best suited for permanent modular construction.
Examples of permanent modular construction include healthcare facilities, hotels, multi-family housing, and K-12 education facilities.
Examples of Permanent Modular Construction
Healthcare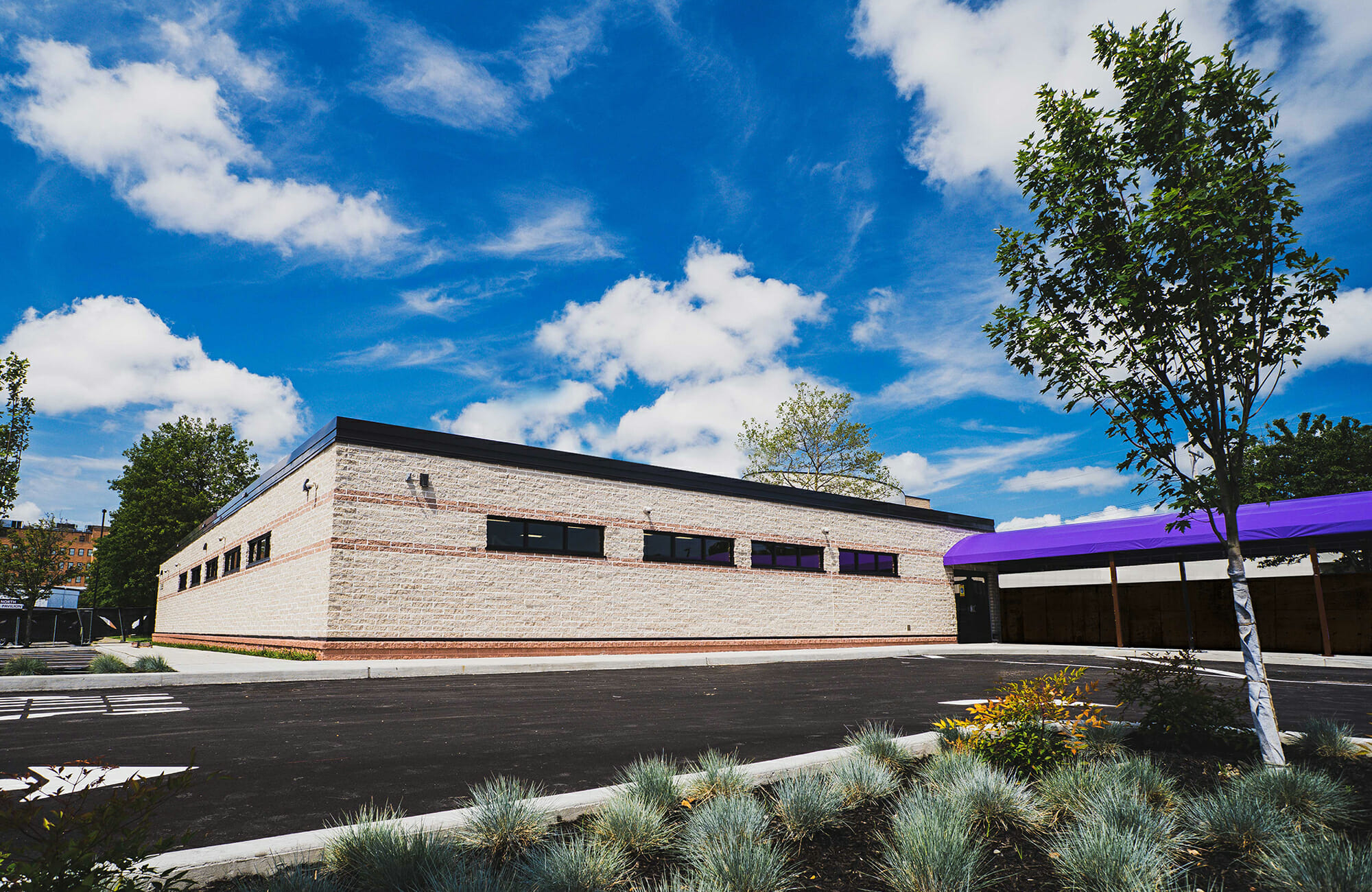 Good Samaritan Pediatric ED Addition, built by Axis Construction & MODLOGIQ.
Hotels
Home2Suites, built by Fulcrum & Guerdon.
Multi-Family Housing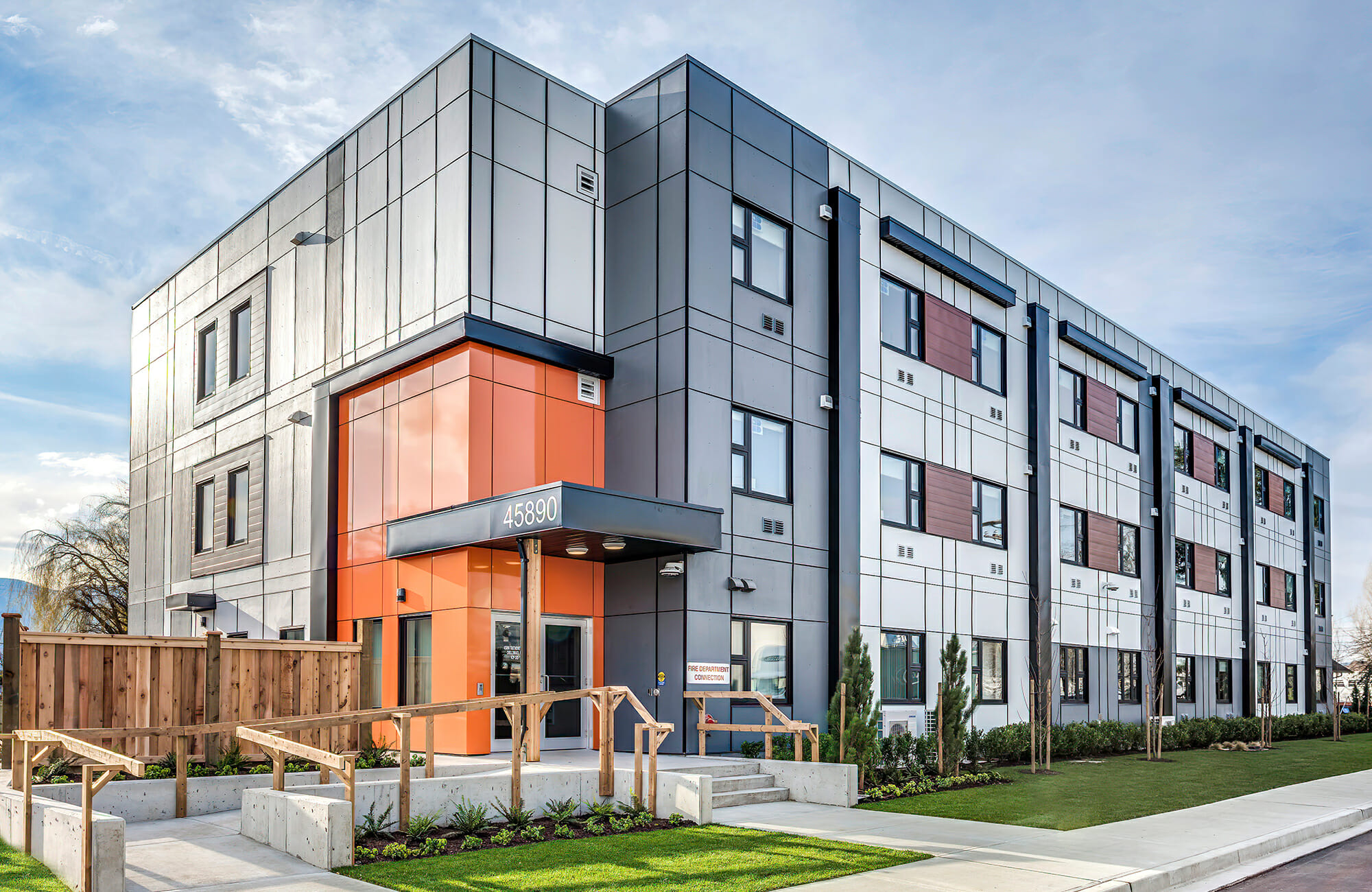 Trethewey Avenue Supportive Housing Complex, built by Nomodic Modular Structures Inc. & Grandeur Housing.
Education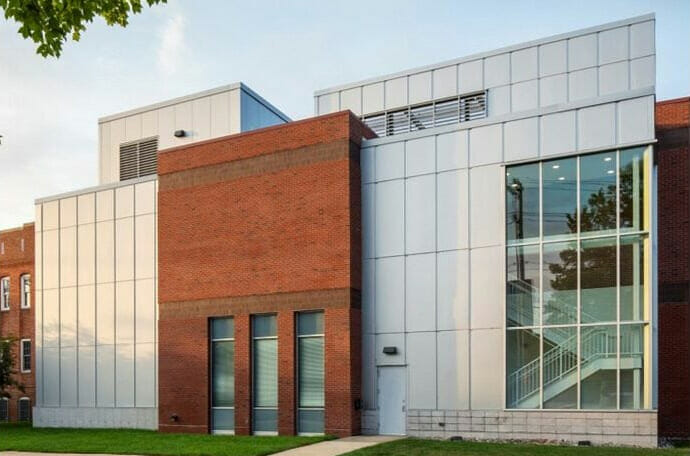 University of Delaware Life Science Research Facility, built by Modlogiq Inc..
Relocatable Buildings
Relocatable buildings include offsite partial or complete construction of modules in a controlled plant environment. These modules are then delivered as per the owner's need and can be re-located to different locations. Therefore, occupants planning for a short-term or temporary stay at one location and re-locating to different locations are best suited for this type of construction.
Examples of relocatable or portable buildings include classrooms, offices, structures for emergency housing/disaster relief, etc.
Examples of Relocatable Buildings
Portable Classrooms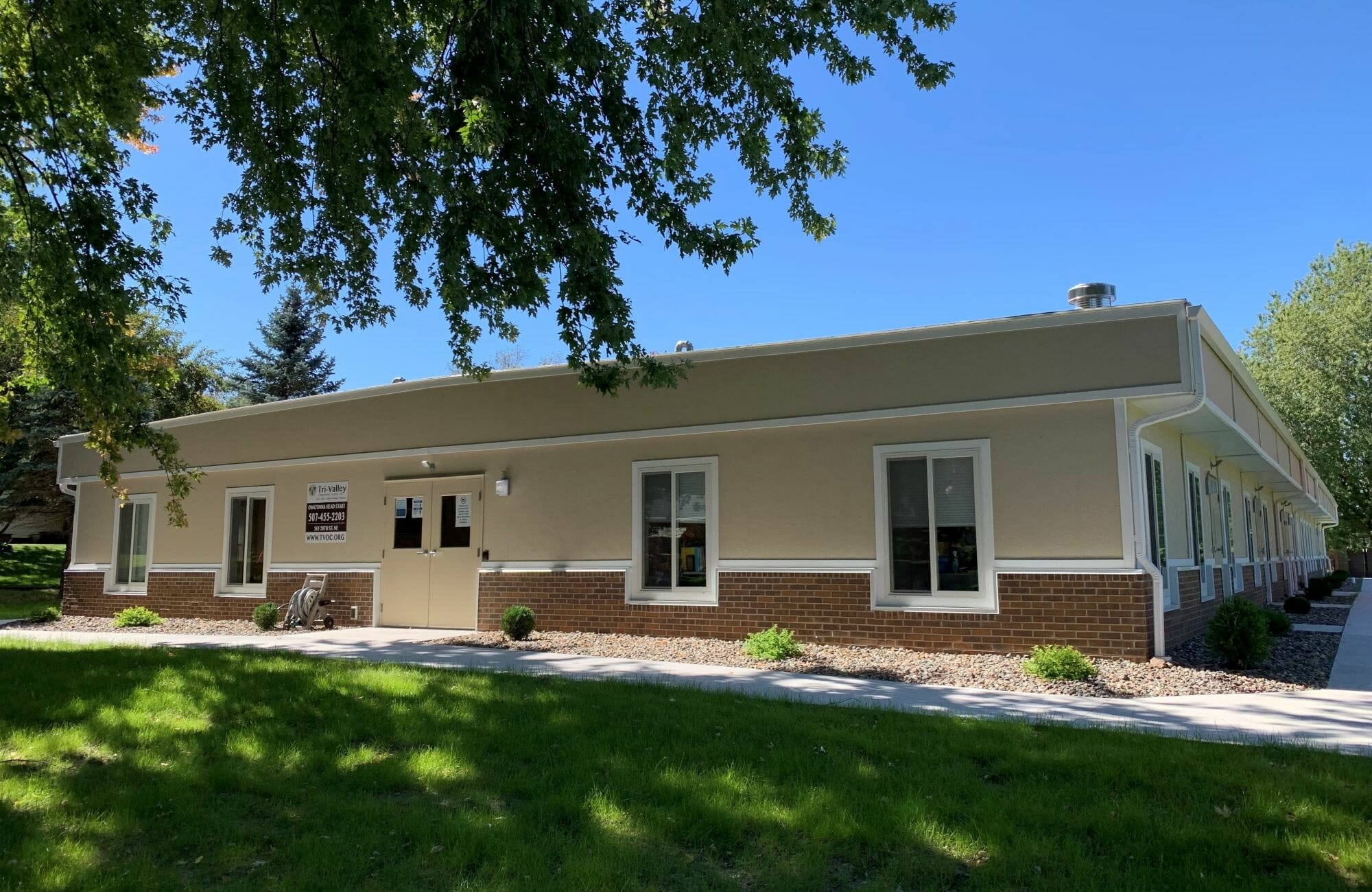 Migrant Daycare Facility, built by Satellite Shelters, Inc. & Whitley Manufacturing Co., Inc.
Offices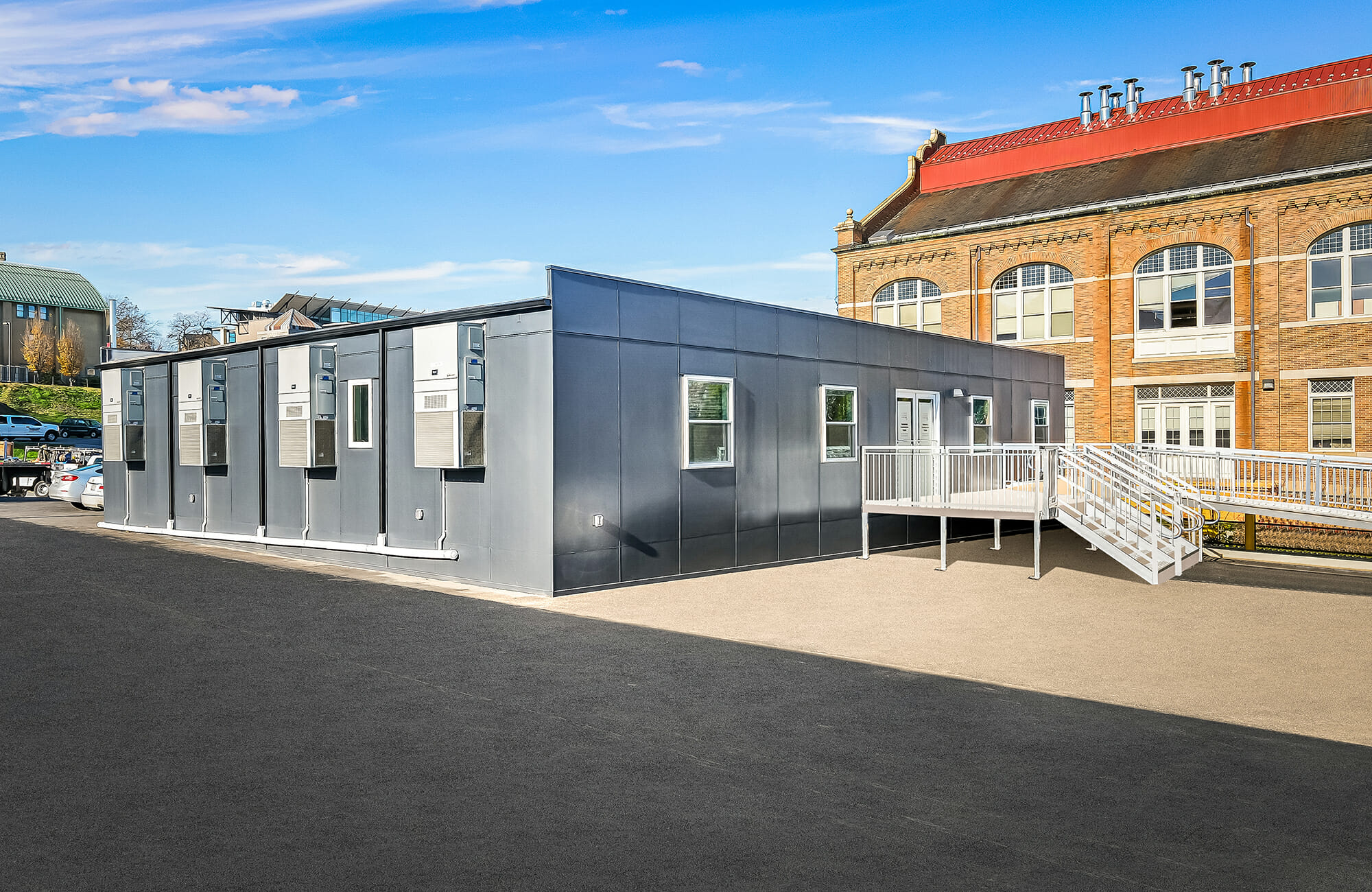 The Catholic University of America Modular Office, built by Modular Genius, Inc. & Southeast Modular Manufacturing, Inc.
Workforce Housing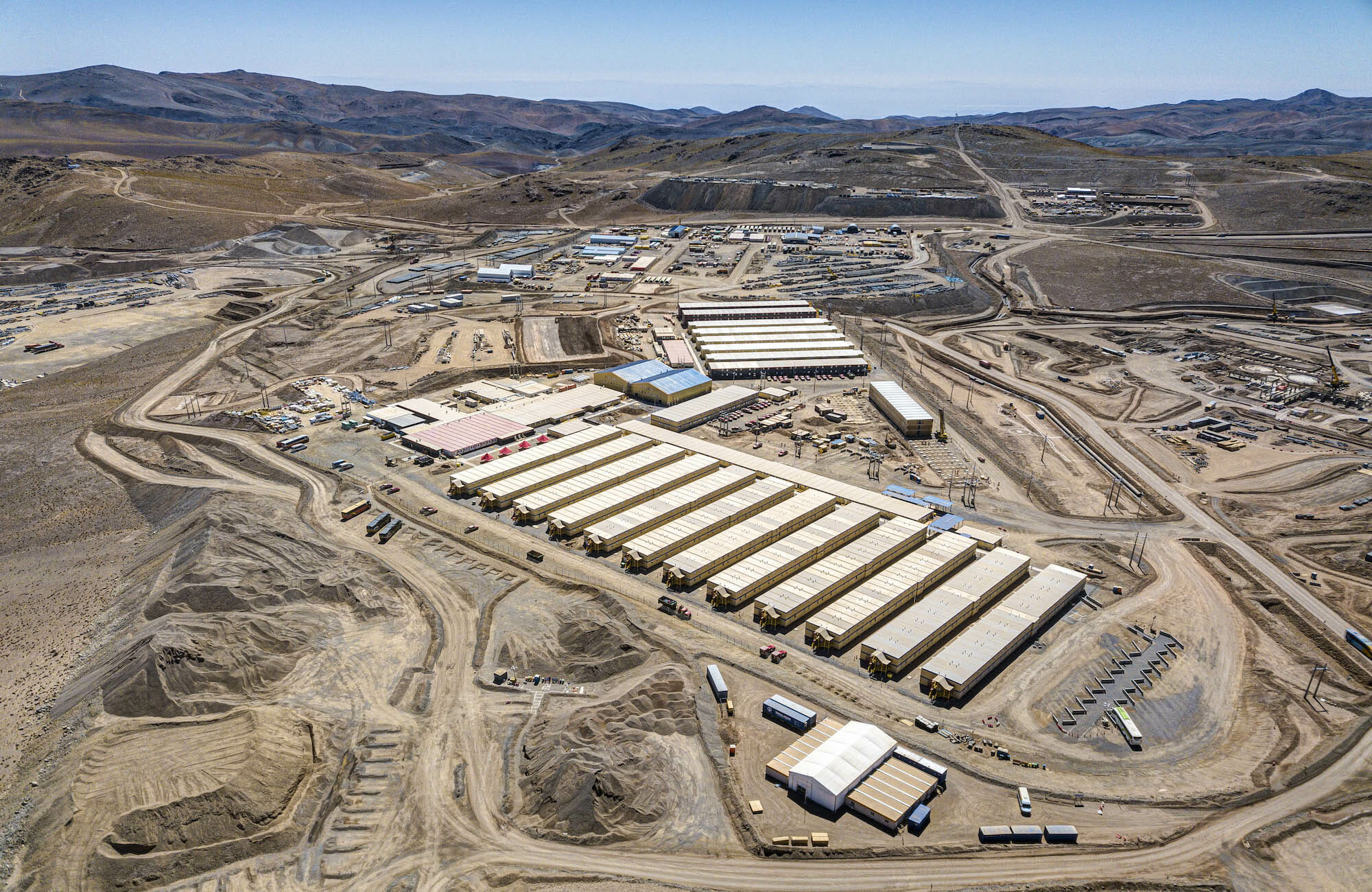 Quebrada Blanca Phase 2 - Concentradora, built by Tecno Fast S.A.
Disaster Relief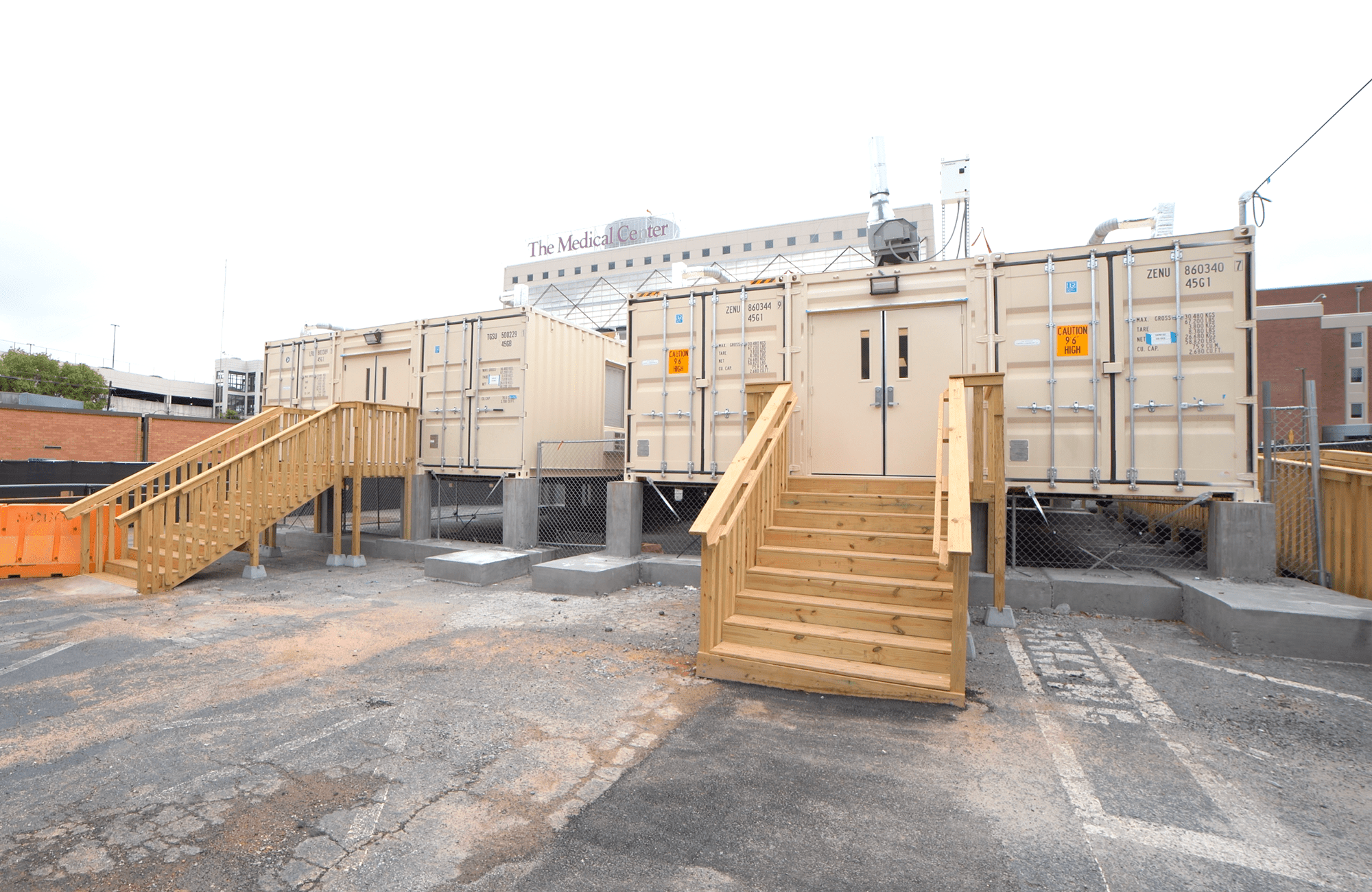 GEMA Temporary Hospital, built by BMarko Structures, LLC & Choate Construction.
Awards of Distinction
The Modular Building Institute honors outstanding examples of modular construction during its Awards of Distinction ceremony, held annually at the World of Modular tradeshow and convention.
These buildings represent the range and versatility of modular construction and demonstrate the diverse applications of modular buildings.
To see all of MBI's award-winning buildings across all categories, click below.
Best of Show
The following buildings were awarded Best of Show honors at MBI's most recent Awards of Distinction.
Additional Modular Case Studies