Wholesale Modular Building Manufacturers
For large scale modular building provision and construction projects, it is crucial to partner with skilled wholesale modular manufacturing companies: builders that produce modular buildings for sale, lease, or rent through dealers or contractors. 
Enter The Modular Building Institute (MBI), the international non-profit association driving the modular construction revolution since 1983. MBI's membership comprises various wholesale modular and portable building manufacturers specializing in permanent modular construction (PMC) and relocatable buildings (RB). 
From hotels and office complexes to educational institutions and gas stations, these modular manufacturing companies are experienced in meeting all safety codes and country-specific requirements for their modular projects.  
Considering a modular building venture? Partnering with MBI-affiliated wholesale modular and portable building manufacturers guarantees expertise, innovation, and an unwavering commitment to excellence. You'll receive top-notch quality but also the assurance that your project will align with industry best practices.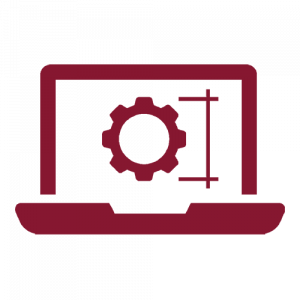 More Resources for Wholesale Modular Building Manufacturers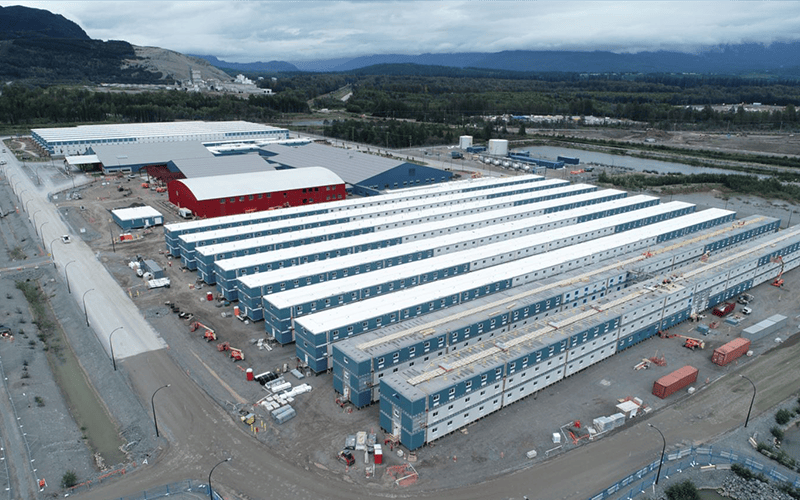 Join the Modular Building Institute for Member Benefits
For over 40 years, MBI has been the hub for commercial modular building professionals. Our World of Modular Conference and tradeshow provides a dynamic platform for networking, idea exchange, and business development. As an MBI member, you gain opportunities to sponsor, submit projects for awards, and present at industry-leading events. This exposure puts your company at the forefront of the modular construction industry.

 
MBI is the

Voice of Commercial Modular Construction

®

. From taxation to code compliance, we protect your interests across states and provinces, allowing you to utilize your assets effectively.
As an MBI member, you gain access to

exclusive content and members-only event pricing

, delivering value while saving you money. Beyond these highlights, we offer a wealth of resources, industry analysis

, integrity promotion, and education to enhance your professional growth.
Join MBI and discover how our global network, legislative support, and exclusive benefits can elevate your business to new heights. Your success is our commitment. 
Explore Modular Building Case Studies
Modular Genius, Inc. designed and built three temporary modular dormitory complexes featuring 134 dorm rooms, totaling 49,632 sq. ft. All three modular dorms feature a shared laundry room, kitchen and lounge area, showers, and restrooms for residents.
Read More