Part I: Valuing Levels of Innovation
Valuing Levels of Innovation in the Modular Construction Industry
Heather Wallace is the Director of Communications and Project Manager at the Momentum Innovations Group.
Innovation.
It's a word that is regularly thrown around in the news. Within the construction industry it can sometimes feel like we are making immense strides in the area of innovation simply because we talk about it a lot. But at a time when most other industries (old and new) are going through revolutionary changes, construction continues to evolve at an evolutionary pace.
What Exactly is Innovation?
One of the best ways to determine whether or not something is innovative is if it creates new value. Innovation is when a product, service, or knowledge is renewed, modernized, or improved by the application of new processes, the introduction of new techniques, or establishing successful ideas…to create new value in the market. And there are multiple levels of innovation.
Incremental innovation creates feature improvements on an existing product or service. It requires continuous improvement - something that must be built into the culture of a company where employees at all levels feel empowered and equipped to explore and share new ideas.
Site-built stick framing has been incrementally improving over many decades - from timber framing to platform framing - including an improvement of tools and some materials - from plywood to OSB to MDF and fire-rated wood. But images of framing from 100 years ago look eerily similar to images of framing today.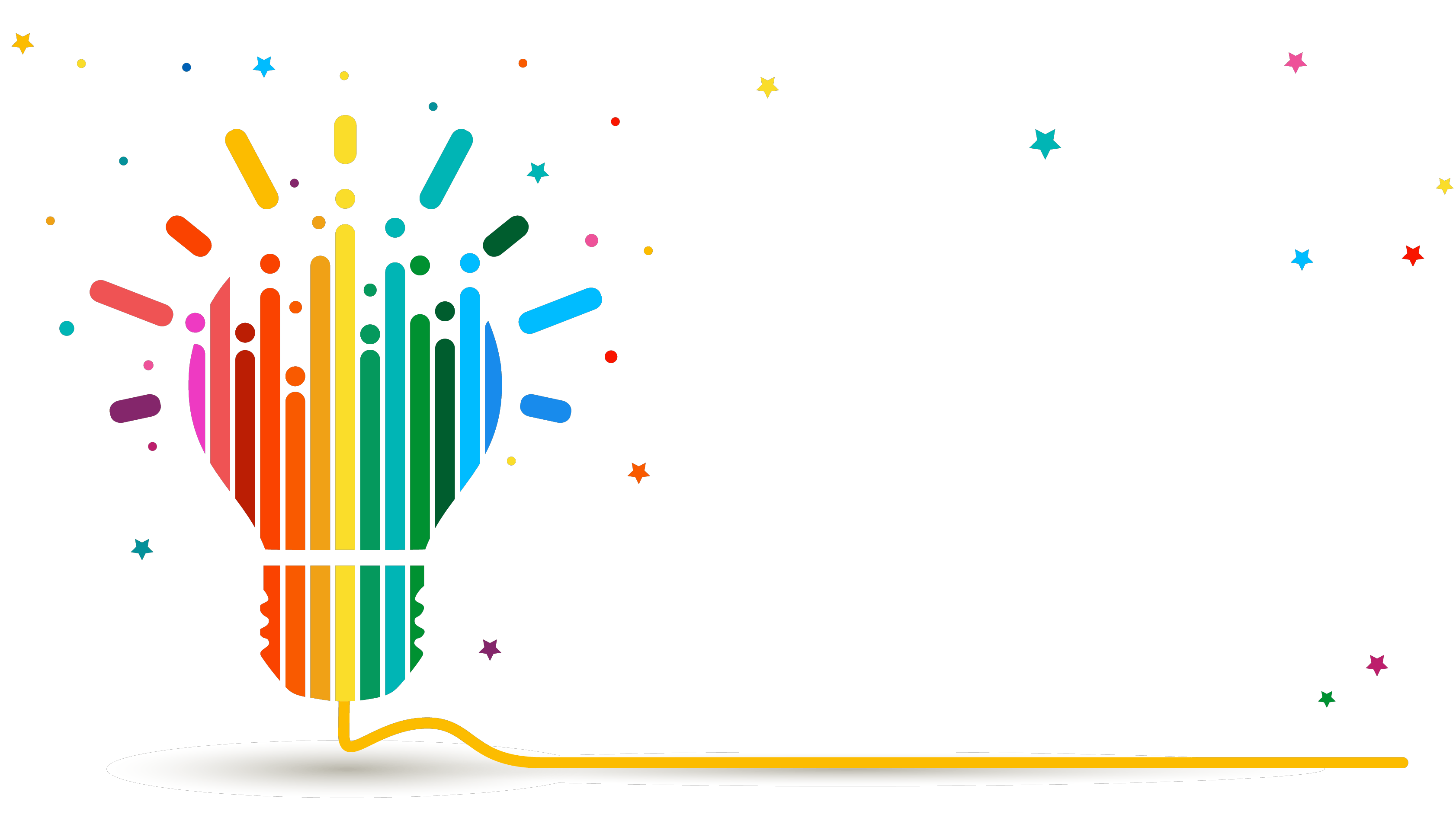 Adjacent innovation utilizes existing knowledge with the application of technology to gain new audiences.
The Modular Mobilization Coalition is a good example of adjacent innovation. When Covid-19 patients began filling-up healthcare facilities around the country, sixteen independent modular companies banded together to help solve this challenge. All of the companies had an existing knowledge of modular construction - they were all building somewhat similar products for the residential, commercial, and educational spaces. The adjacent innovation happened when all of these companies agreed to manufacture a standardized healthcare product based on a modular platform that allowed the emergency healthcare product to be moved and then converted to permanent residential units when the emergency ended.
Although MMC never got to fully deploy their standardized and configurable modular platform, the concept spawned a number of new initiatives.
Disruptive innovation is the most exciting type of innovation. It shakes up an industry and has the potential to take over market share of existing business from larger, legacy companies. Many times this type of innovation is fueled by the desire to solve a nagging specific industry challenge.
Back in 2007 the founders of Airbnb, Brian Chesky and Joe Gebbia, were living in San Francisco with no money and rented out air mattresses in their apartment to conference attendees because they could not find a hotel. A study from the National Bureau of Economic Research found that in 10 US cities with the largest Airbnb market share, "the entry of Airbnb resulted in 1.3 percent fewer hotel nights booked and a 1.5 percent loss in hotel revenue". Airbnb not only disrupted the hospitality sector, but the travel sector, as well. They democratized the travel industry - creating more affordable or diverse options for everyone.
3D printing buildings in the construction industry has the potential to be both an adjacent and disruptive innovation. Companies like Mighty Buildings and ICON are utilizing an existing building material - concrete - albeit in a slightly different format, and combining it with a technology already being successfully used in other industries. Creating buildings using 3D printing technology still has a ways to go but does have the potential to offer end users an alternative building method and take business from traditional site built construction.
Why is There So Much Failure?
Only a small amount of innovative ideas actually become successful in the marketplace. Why is it so difficult for companies to innovate successfully?
First and foremost, most legacy companies actively resist innovation, this is especially true in the fragmented construction industry. This is a major challenge as there are hundreds of thousands of independent trades, builders, distributors, and building material companies who work hard but generally maintain the status quo. It's often said people are scared of change, but a more nuanced perspective is they fear loss, whether it is profits, time or familiarity.
Secondly, early traction and scaling is important but this is very difficult in our industry, exacerbated by combative contracts, little transparency and low-bid transactional relationships. Innovating one part of the process or within a particular geographical area often does not result in another area of the industry moving any faster.
One of the most famous disruptive innovators in the construction industry was Katerra. Whatever your viewpoint of Katerra was, their goals of mass manufacturing + technology positioned them to create efficiencies rarely seen in the construction industry. Their problems were rooted in unrealistic growth and forgetting they were a manufacturing company. Although their failure was highly public and predicted by many, it does not change the fact that they had the potential to be disruptive.
It is unfortunate that hard-tech construction innovation requires a 10+ year commercialization timeline but this means that patient capital is essential for success.
Ultimately, meaningful innovation creates new value whether it's through incremental, adjacent or disruptive innovation. And we can (hopefully) all agree we need more!
Stay tuned for Part II of this series in a future issue of Modular Advantage as we dive deeper into the topic of innovation.
More from Modular Advantage
For this project, Forta PRO delivered 72 buildings, 144 modules, with 5,200 m2 of gross modular area. With final onsite completion in June 2023, it provides exceptional long-stay accommodation in a stunning and serene environment.