A Case for Prioritizing Human Capital
Happy Customers + Happy Employees = Success.
Isn't it time we remember who we serve?
After 45 years of providing first-class custom modular buildings to the construction, healthcare, and education sectors, Nadler Modular has recently expanded into leasing, and it has been an exhilarating ride.
We decided to anchor our growth on the two values we have exemplified over the years: loyalty to our employees and unrivaled service/value to our customers.
As companies in our industry and beyond have grown, transitioning from "family run" to "corporate structure" usually represents trading service and employee satisfaction for process and profits.
A growth path lives where that trade-off is nonexistent, and we are excited to continue to pursue that and wow the expectations of our stakeholders, employees, and customers. To that end, Nadler has onboarded process and hospitality experts to create a formula for success that many have failed to realize.
One of our inspirations lies in the hospitality and service industry. An example is at the Ritz Carlton; employees of every level (bellboy to manager) are empowered to spend $2,000 per guest per day without approval to solve a customer complaint or make a customer happy. (Bacon and Pugh 2004)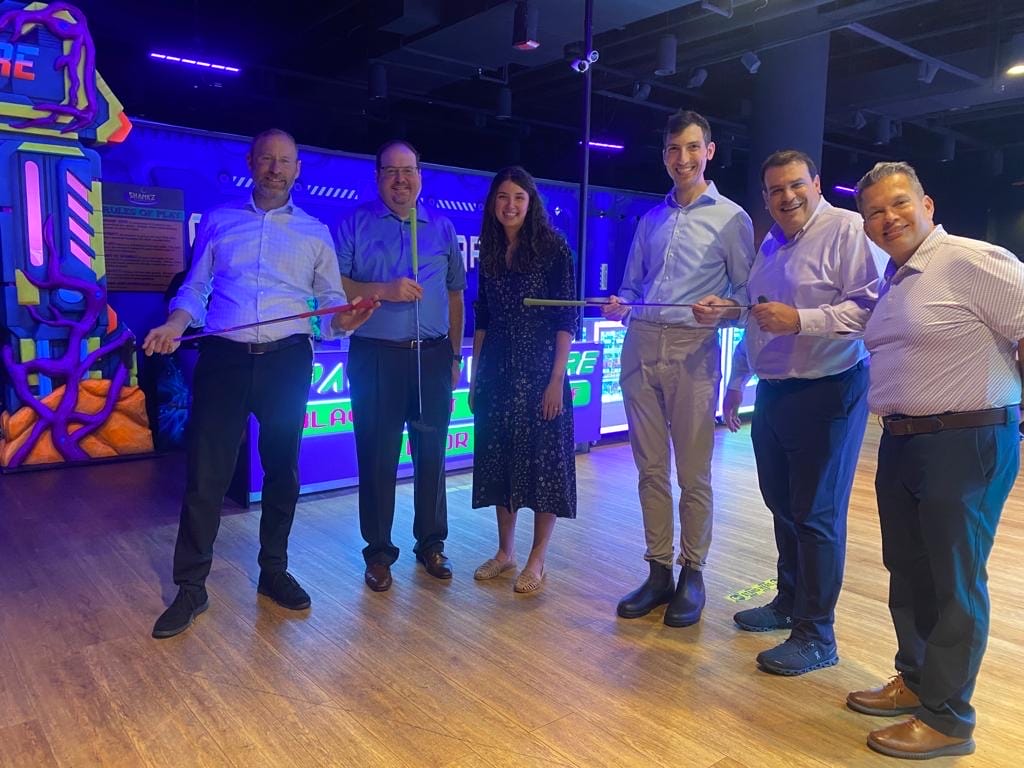 We have empowered every employee in the Nadler family to do the same. We call it "The Nadler 1K," whether it is a gift basket to say thank you or ordering a car service and pickup for a client when he tells you his car broke down - our employees do not need to ask any manager for approval.
Tom Bosack, our new VP of leasing, conveyed it best: "At the end of the day, the bread and butter are the relationships...that means ensuring as we grow, we do not fall into the trap of seeing value through the prism of a single transaction but instead by a long term relationship and reputation- the long term value of a customer and our market value proposition is worth significantly more than one rental or one sale."
"We are committed to giving our Nadler family compensation, benefits, and opportunities that we would provide ourselves."
- Jeff Neeman, CEO, Nadler Modular
As part of our Nadler Advantage, we have committed to a single point of contact with our customers for all communication; we are working with leading process experts to ensure we stay true to that promise.
"This goes beyond net promoter scores and employee response times; data will still be the foundation to measure our success of all our efforts, but it is important to understand there is a human face tied to that data."
Research has been unequivocal in the shared success happy employees make. (Oswald et al., 2015)
As with any growth, there have been growing pains, but we are working hard to ensure our employees are successful.
"We are committed to giving our Nadler family compensation, benefits, and opportunities that we would provide ourselves," said Nadler's CEO Jeff Neeman.
"At Nadler, we view every deal, regardless of value, equally. Our leadership team has flown all over the country to help our sales team win. We have and will continue to demonstrate a vested interest in ensuring the success of every one of our employees because, at the end of the day, their success is all of our success."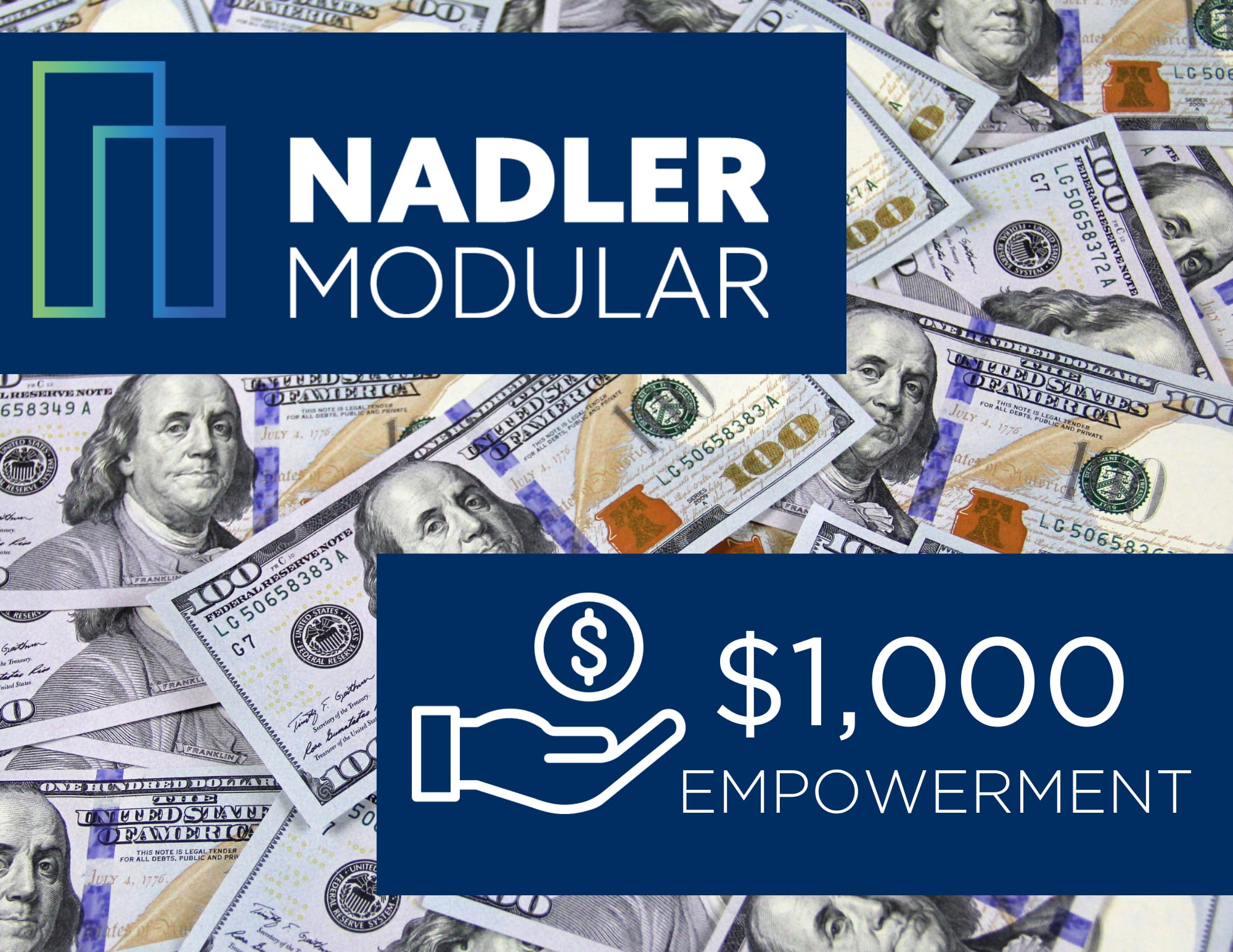 CITATIONS:
Bacon, T. R., & Pugh, D. G. (2004). Ritz-Carlton and EMC: The gold standards in operational behavioral differentiation. Journal of Organizational Excellence, 23(2), 61–76. https://doi.org/10.1002/npr.20009
Oswald, A. J., Proto, E., & Sgroi, D. (2015). Happiness and productivity. Journal of Labor Economics, 33(4), 789–822. https://doi.org/10.1086/681096
More from Modular Advantage
For this project, Forta PRO delivered 72 buildings, 144 modules, with 5,200 m2 of gross modular area. With final onsite completion in June 2023, it provides exceptional long-stay accommodation in a stunning and serene environment.