CertainTeed's ONE PRECISION ASSEMBLIES™ Panelized Solution
Using the latest advances in building science and prefabrication, CertainTeed developed these wall, floor, ceiling, and roof panel assemblies to meet the needs of builders and developers wanting to build higher-performing homes, faster. Prefabricated using best-in-class structural systems, insulation, windows, doors, weatherproofing, and finishes all designed to work together, these fully-constructed building panels are precision-built in a controlled environment for precise quality assurance, adherence to design, and minimal waste. The higher quality combined with the latest advances in energy and moisture simulation translates to better performing, more durable homes, while significantly increasing jobsite speed and safety.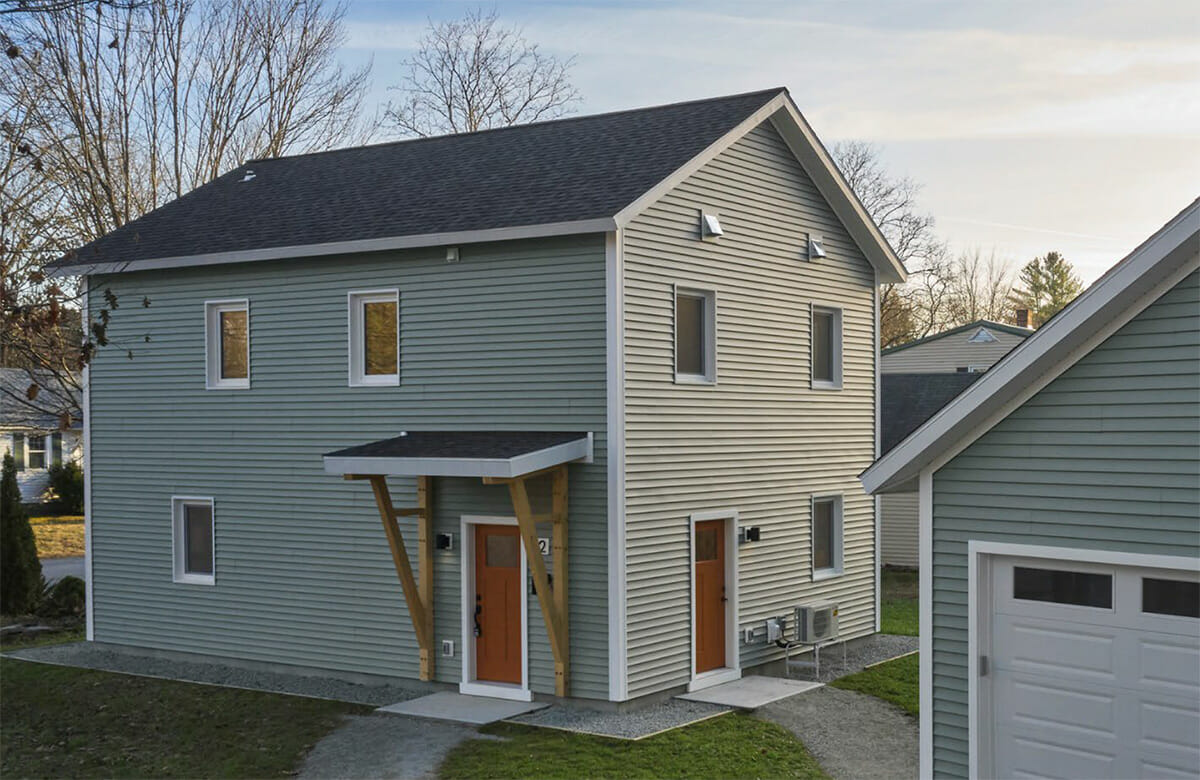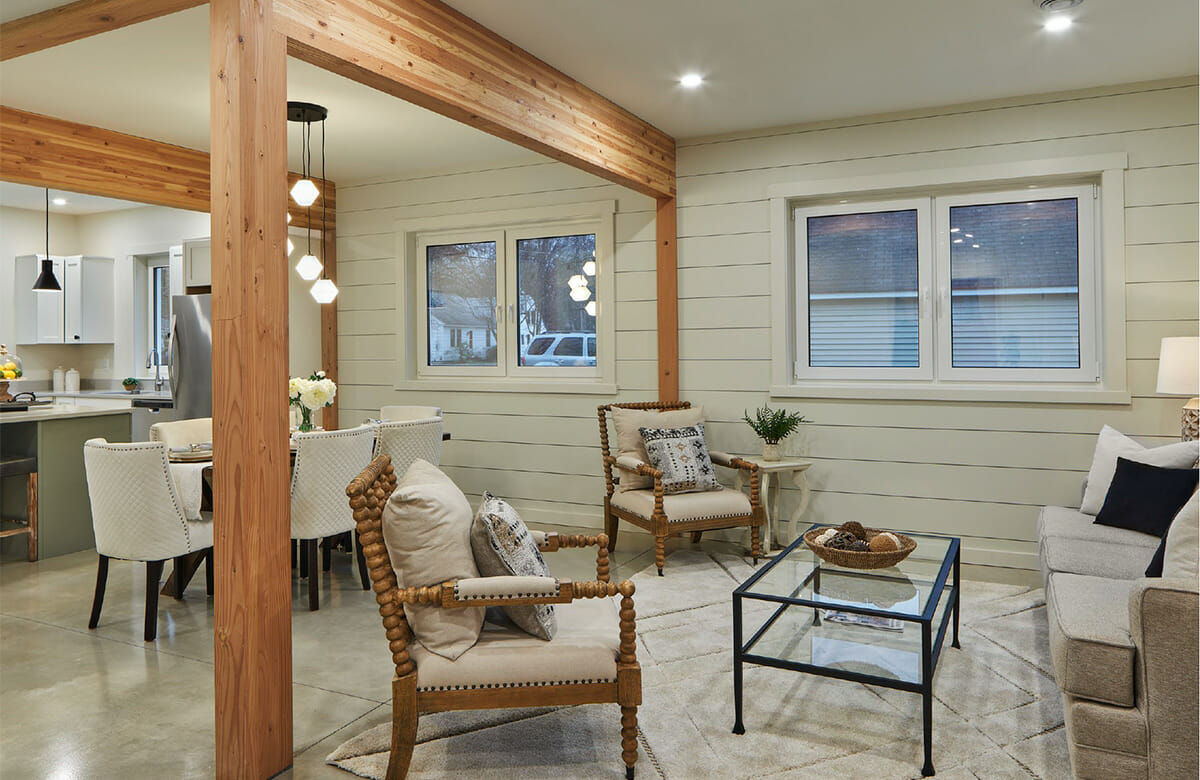 © CertainTeed, Photographs by Mark Bealer | Studio 66
"With our wide portfolio of building solutions and deep building science expertise, CertainTeed is uniquely positioned to bring exceptional value,
performance, and simplicity to the construction industry," said Dennis Michaud, Director CertainTeed Platforms and Managing Director of CertainTeed Offsite Solutions. "We've seen a real need for a product like this, and now we're nearly eliminating the challenges related to diverse, evolving codes and customer expectations around speed, sustainability, and safety."
This launch marks a pivotal expansion of CertainTeed's comprehensive suite of building solutions and is a prime example of how the company is making good on its promise to "make the world a better home." With all panels customized to the builder's design and typically exceeding local building codes, it is easier and more cost effective than ever to achieve industry-leading quality, productivity, and sustainability.
"We are confident that ONE PRECISION ASSEMBLIES will play a major role in construction as it offers a way to address current sustainability needs
and provides a solution to the ongoing housing and labor shortage," adds Michaud. "With CertainTeed's solution-minded strategy, market-leading
portfolio, deep building expertise, and phenomenal partners and customers, we have all of the ingredients to bring a significant, positive change to the construction industry."
ONE PRECISION ASSEMBLIES are engineered to meet local building codes and the requirements of various energy and sustainability certifications, typically consuming less than half the energy of other new homes. While lead times vary, in-factory production is usually less than a week, with on-site installation of the wall panels in less than three days. The result is a watertight, high-performance home ready for final builder customization to the desires of their local market and customers.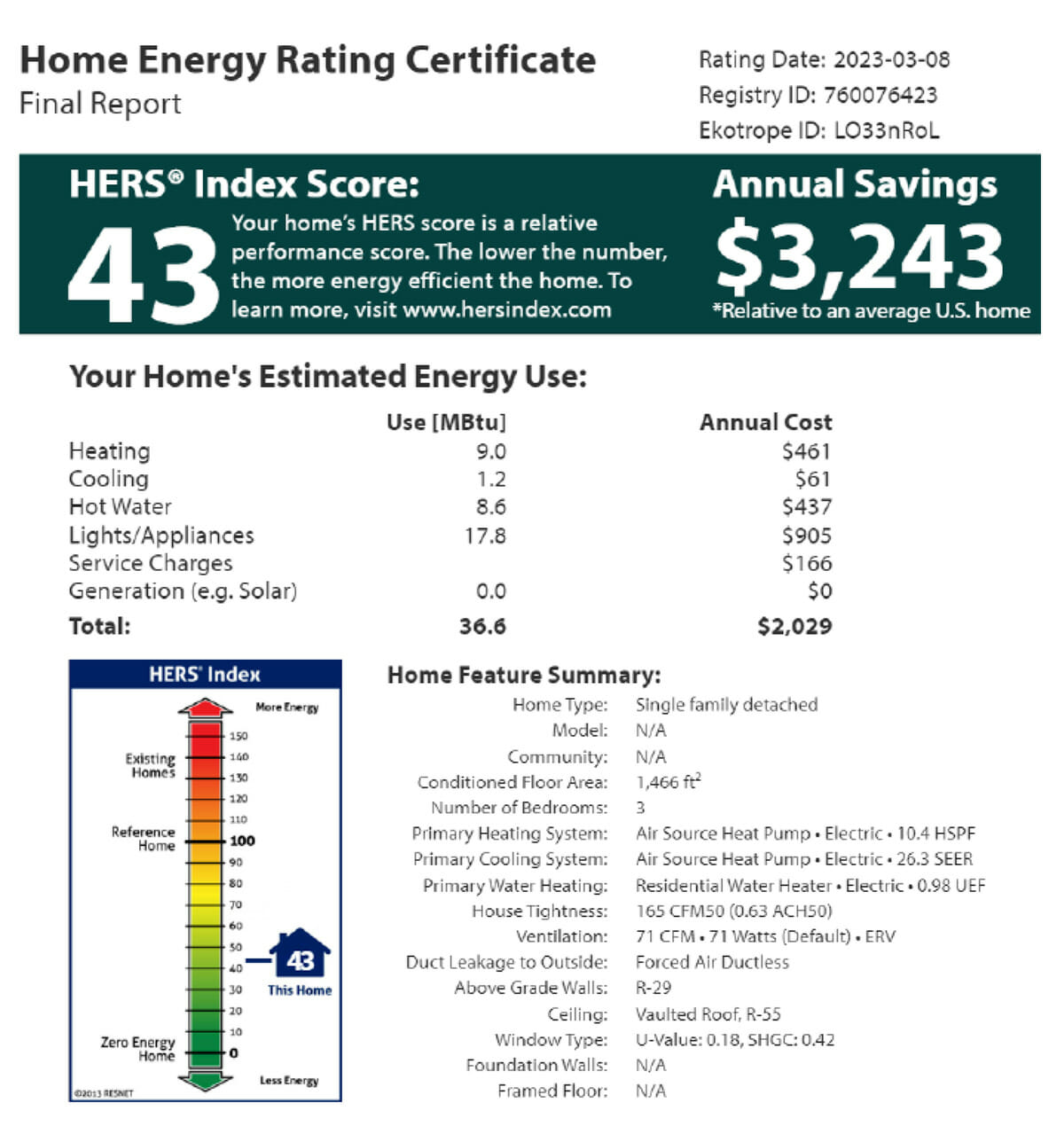 "We have listened to the needs of builders and developers asking for solutions bringing simplicity and speed," said Mark Rayfield, CEO of CertainTeed and Saint-Gobain North America. "And following our group core values, the launch of ONE PRECISION ASSEMBLIES also addresses broader needs around labor scarcity, the need to build more homes faster, and in particular the desire for buildings that require less energy and maintenance while being healthier for building occupants and the environment."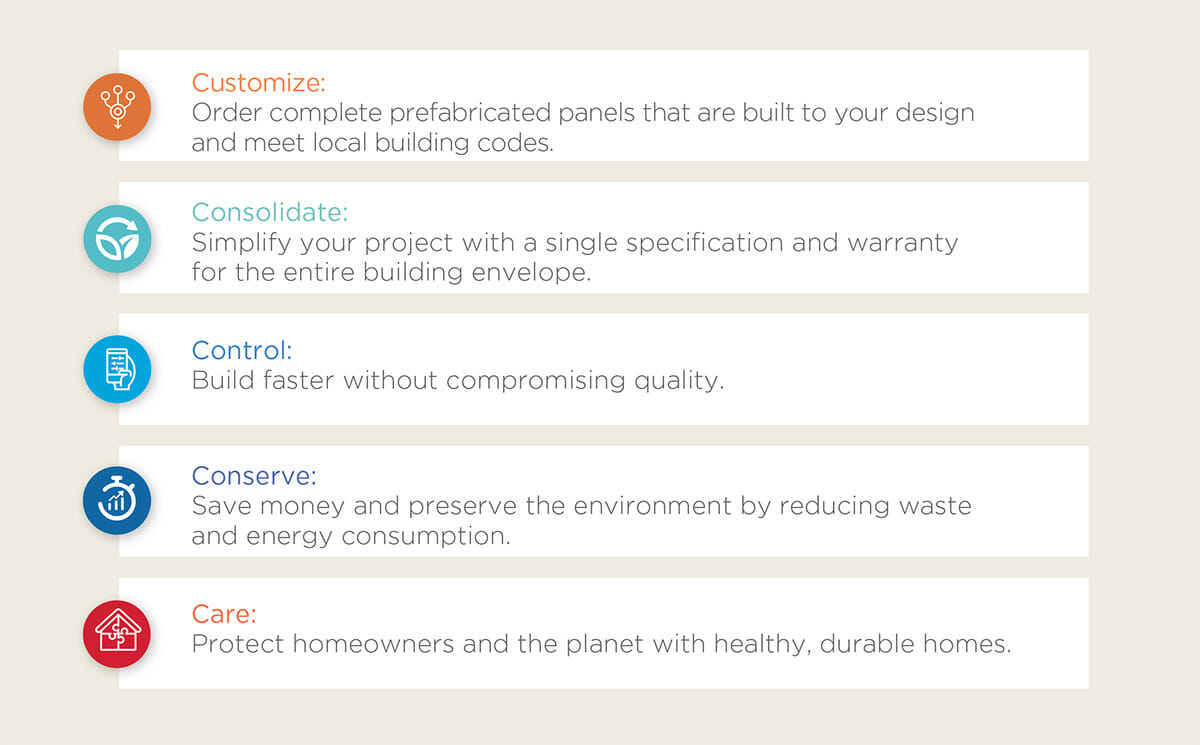 More from Modular Advantage
The city of Malmö in southern Sweden is set to welcome a new student housing project Unity Malmö, comprised of 5 building blocks, 450 micro-living apartments, where Forta PRO delivered 269 modules, total of 9,671.9 m2.