Michael Mathews—A Full Circle Career
Michael C. Mathews, A.I.A., is the founder and CEO at ASSEMBLAGEworks.
Working in architecture, development, and the modular construction industry is not always a predictable career path. For architect Michael Mathews, that certainly holds true.
With an architecture degree from the University of Southern California in hand, Mathews entered the professional ranks in 1985 and began working and learning in both the office and in the field for acclaimed architects Conrad Buff and Don Hensman of Buff & Hensman Architects. Their firm was one of the original Arts & Architecture Case Study Architects and designed and built custom homes for modern living in Los Angeles, California right out of architecture school.
"Buff and Hensman's claim to fame was designing highly livable custom homes, but also building them as an Agent for the Owner, a disruptive architecture methodology at the time," he said. "I think they won around 30 AIA (American Institute of Architects) awards, and were innovators in their field, operating as owner builders at a time when it wasn't being done," he added.
"So, I learned from this model early in my career, and it stayed with me. Working with seasoned builders on custom home projects was also an invaluable learning tool for me, fresh out of architecture school," he noted.
"I spent my mornings out in the field and afternoons drawing. Learning from this unique design-build methodology truly transformed how I looked at architecture and how innovation within the field could be used to make our clients' lives better, through their experience living in their homes," he said. "It also established my path early in my career as a design professional who knows the details of constructing projects."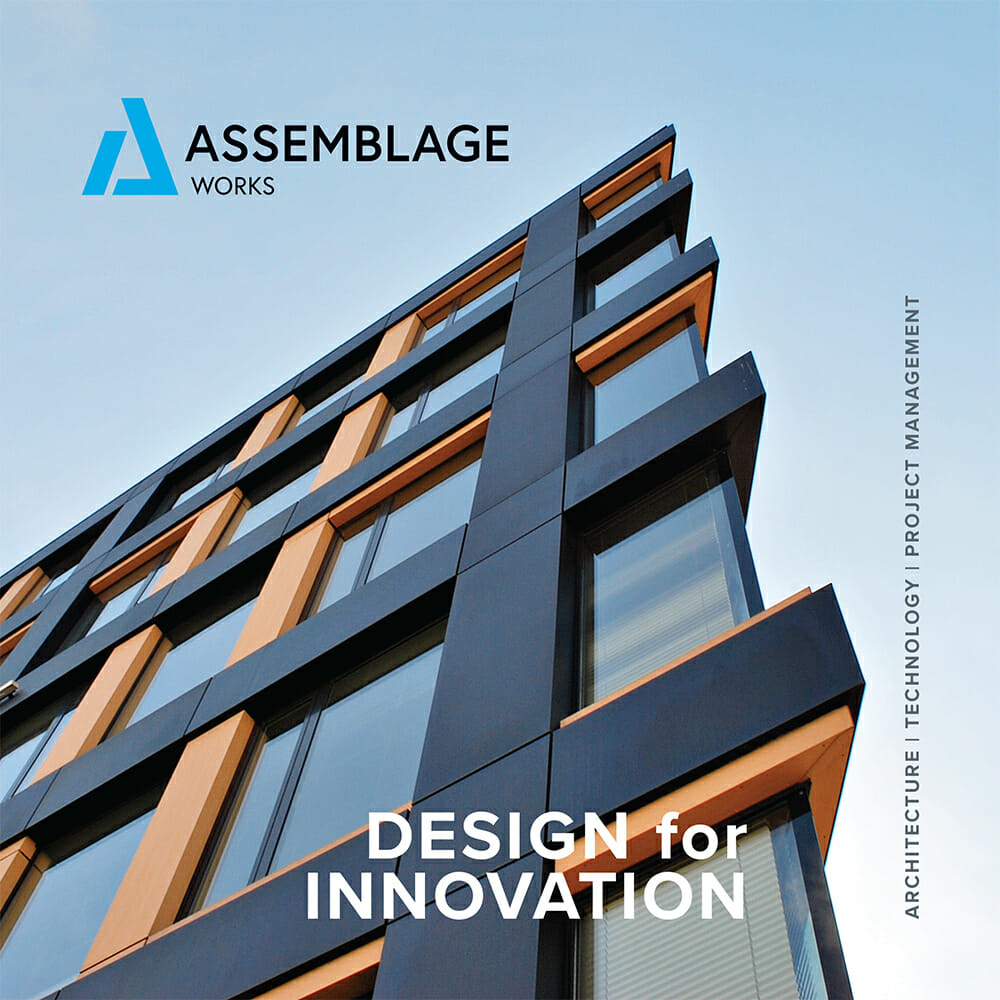 Notable projects from his early years include the Universal Studios City Walk Hollywood project, a large-scale dining, retail, and entertainment development that's adjacent to Universal Studios in Hollywood. "That is in essence how I climbed into the dark side of development and construction," mused Mathews. "I was finishing the construction administration for that project, and I became friends with the development team who were exiting the project, because Universal put further City Walk developments on hold."
Mathews ended up working for that development team to oversee pre-construction, pre-development, and due diligence operations across the United States for three years. Moving on from that team, he connected with Century Housing, one of the largest affordable housing developers and lenders in the United States.
Following that position, he worked with a variety of other large national development companies, including Forest City, The Clarett Group, a New York developer, KB Urban, and then running pre-construction for a large, multi-family General Contractor (GC) firm in Los Angeles.
As a part of his time with this GC group, he spent eight months in San Diego working on a very large 450-unit multi-family asset where he was charged to get it back on time and budget. That project sparked an epiphany that changed the direction of his career.
"I started to realize that we were working on a broken paradigm, and I knew there was a better way. I shouldn't be sitting in a hotel room basically reworking architect's and structural drawings and integrating them into structural shop drawings," he reflected.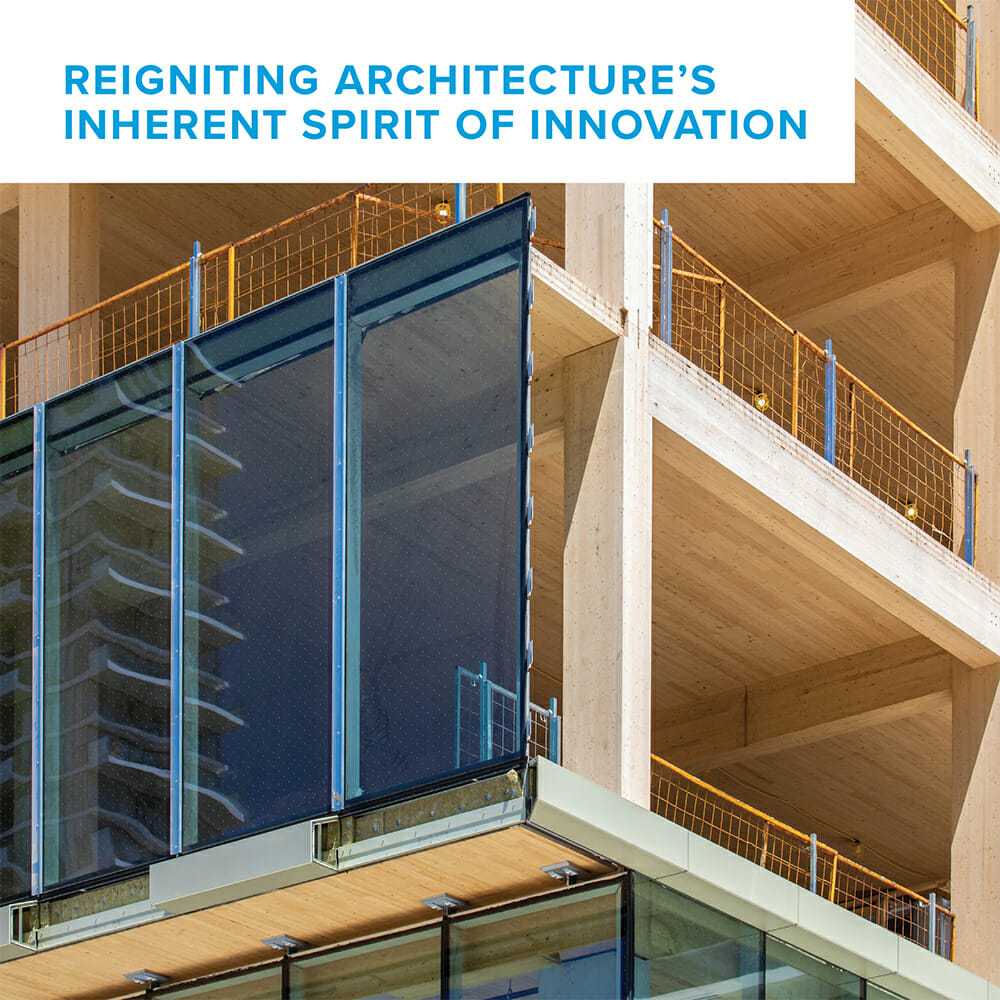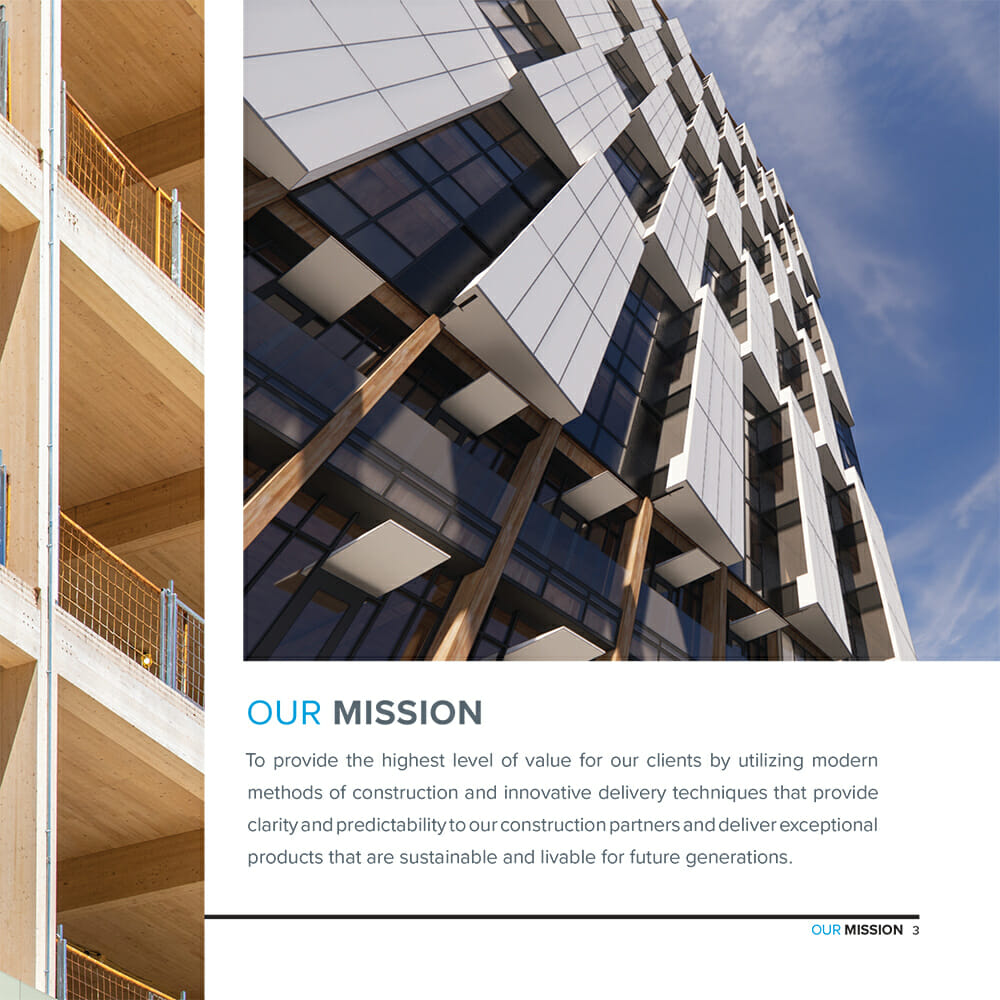 Embracing Modular Construction—Advantages and Challenges
Mathews continued as a senior level development executive until 2017, and along the way, he started to research and embrace modular construction. Modular addresses several industry problems, such as the ongoing exodus of workers leaving the construction industry, increasing project efficiency, and reducing owner risk and often construction costs.
It led him to create his own firm, Assemblage Works. "We design and build for a better, more sustainable world, one component at a time," he said.
During this time, a small, independent affordable housing developer approached him and was interested in building a series of modular projects in Redwood City, California. Mathews had some familiarity with modular, but it was also a brave new world for him—and the industry in the United States—in some regards. His approach had always been to dive in and learn everything possible, so he researched the manufacturers, modular construction processes, and so on.
"That ended up being a crazy, almost 15-month journey. I probably met with every manufacturer west of the Mississippi. I spent a lot of time with Prefab Logic and with various GCs who were building modular projects up and down the West Coast," he noted.
He found that locating qualified GCs for modular construction projects was the biggest challenge, as well as guiding them through the learning curve on what is required to execute a multi-family mixed use project utilizing modular design.
"I think what is forgotten is that all of these various subsets of people need to be intimately familiar with what we need to bring into a modular project," he said.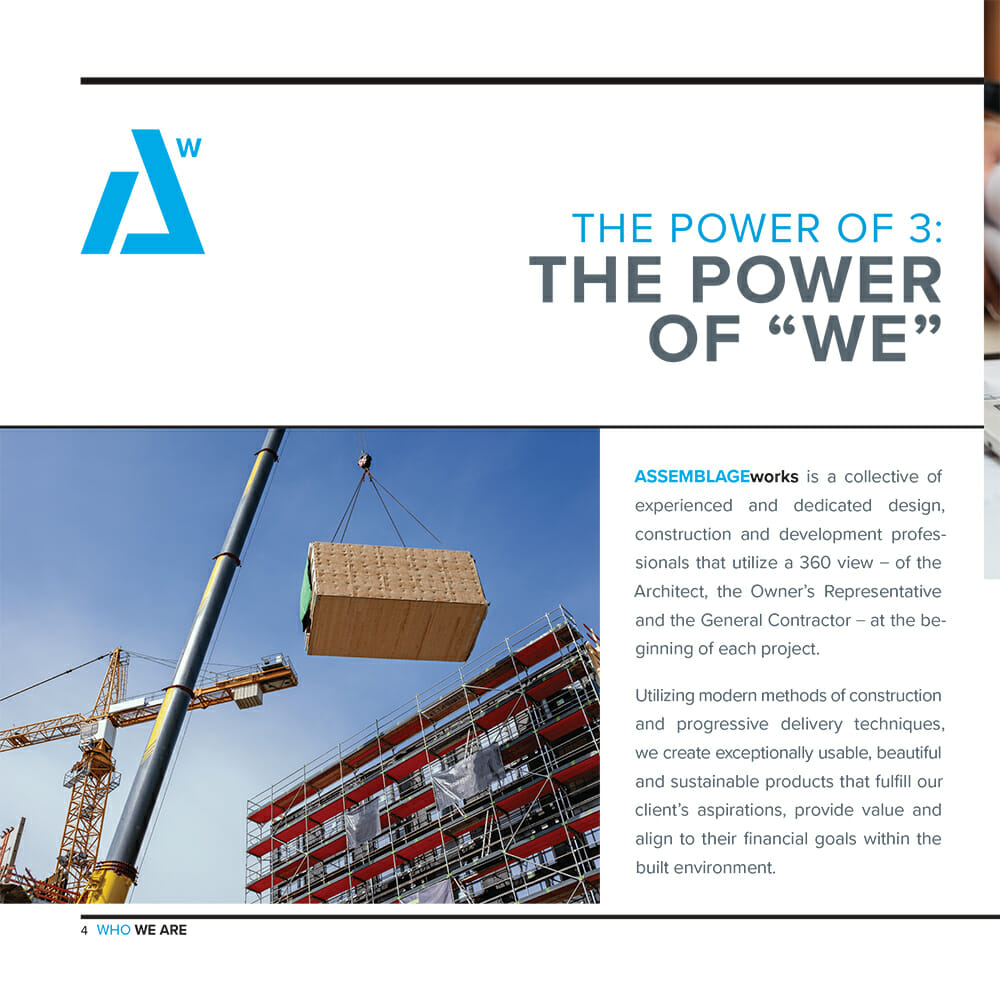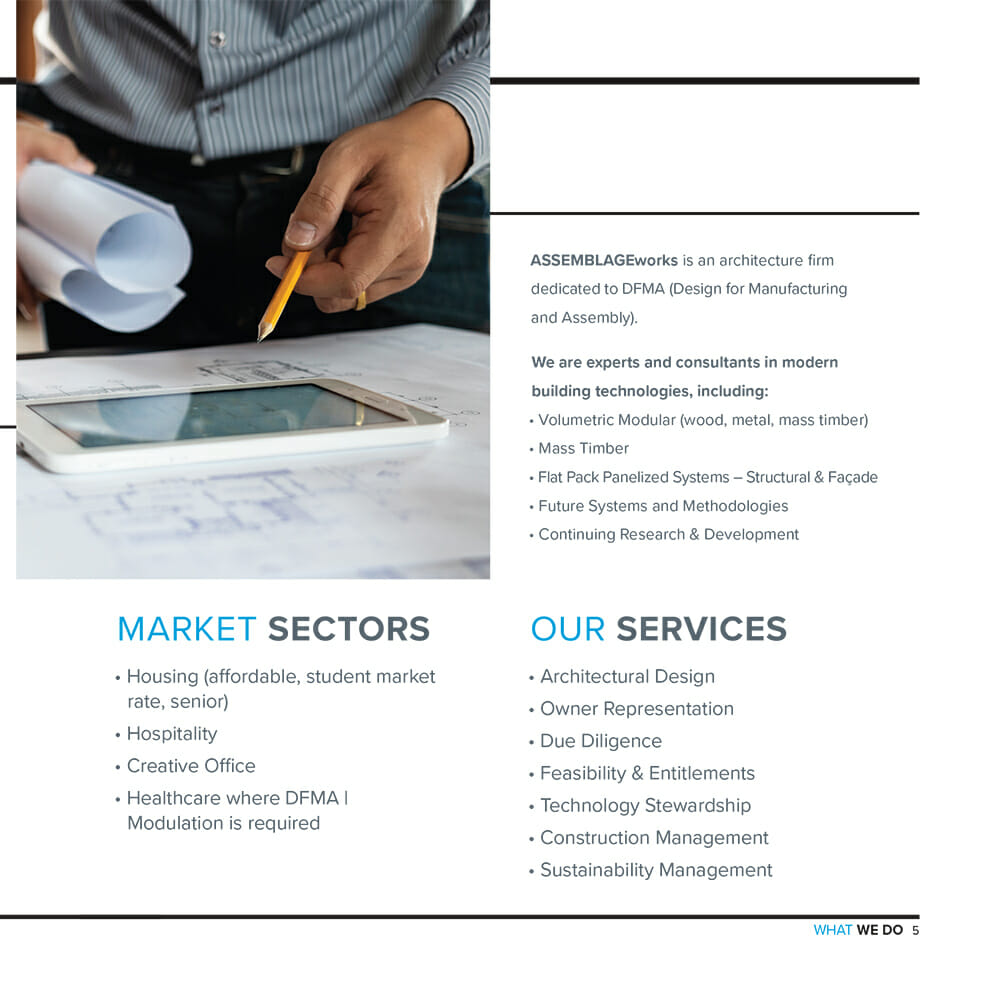 "Moreover, on the financial side, we need to find justification and validation to the debt and equity providers on all elements of these projects to be able to clear their due diligence hurdle regarding their risk management reviews."
Through his learning journey for modular construction—and expertise as an architect, developer, and construction executive—Mathews became a thought leader for others in the industry, as Owners continually call on him for guidance on how to structure and build their modular projects.
"My recommendation to my various Owner Representation clients is to interview and meet with at least three different manufacturers, two different GCs and hopefully, by then, you'll want to hire us as your architectural firm," he said. "I also recommend they talk to other architects who have actually built modular projects, so that they understand the process, and learn the baseline questions they should be asking."
His new firm will also provide owner representation services, countering the typical owner's rep and construction managers who have no interest in building in a different way. "They've been doing their jobs for 20 to 30 years and see change as a huge challenge, but in reality, it isn't," he noted.
It's more of just understanding how each of the connective pieces of this string of pearls work together and how modular is different on the basis of time and overall project budget management."
"Ultimately," he continued, "It is these decisions in the modular world that affect everything from the overall design and delivery schedule, to how we negotiate and organize our contracts, to even how we write our technical reports during the entitlement process."
One key factor in planning projects, Mathews noted, is planning for modular from the start. "We wrote our traffic studies, our air-quality studies, our labor basis, and everything else with the idea that modular is a part of our project," he said.
"We design and build in modular with a 360º viewpoint, breaking down the silos between each design-build discipline and really understanding our clients' goals to help mitigate risk and create successful outcomes for them," he added.
Planning for modular construction from the beginning allows him to advocate for its advantages to all decision makers and stakeholders. "This process is quieter. It's less labor on the site. It's less man-trips to the site," he said. "It gives me a starting point to gain the trust and advocacy of the planning commission we're working with. And it also gives me a lot of potentially good cues to be able to work with the neighborhood councils and the various constituents of the areas we're working in."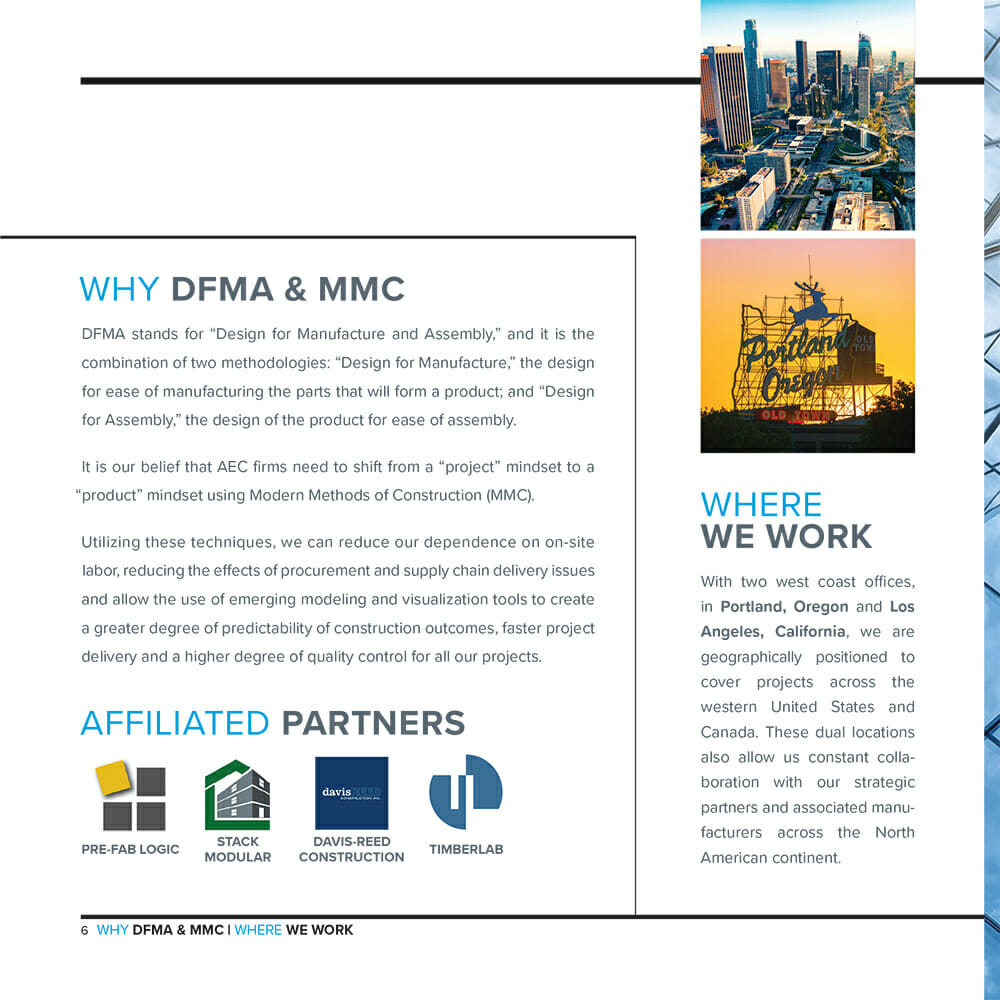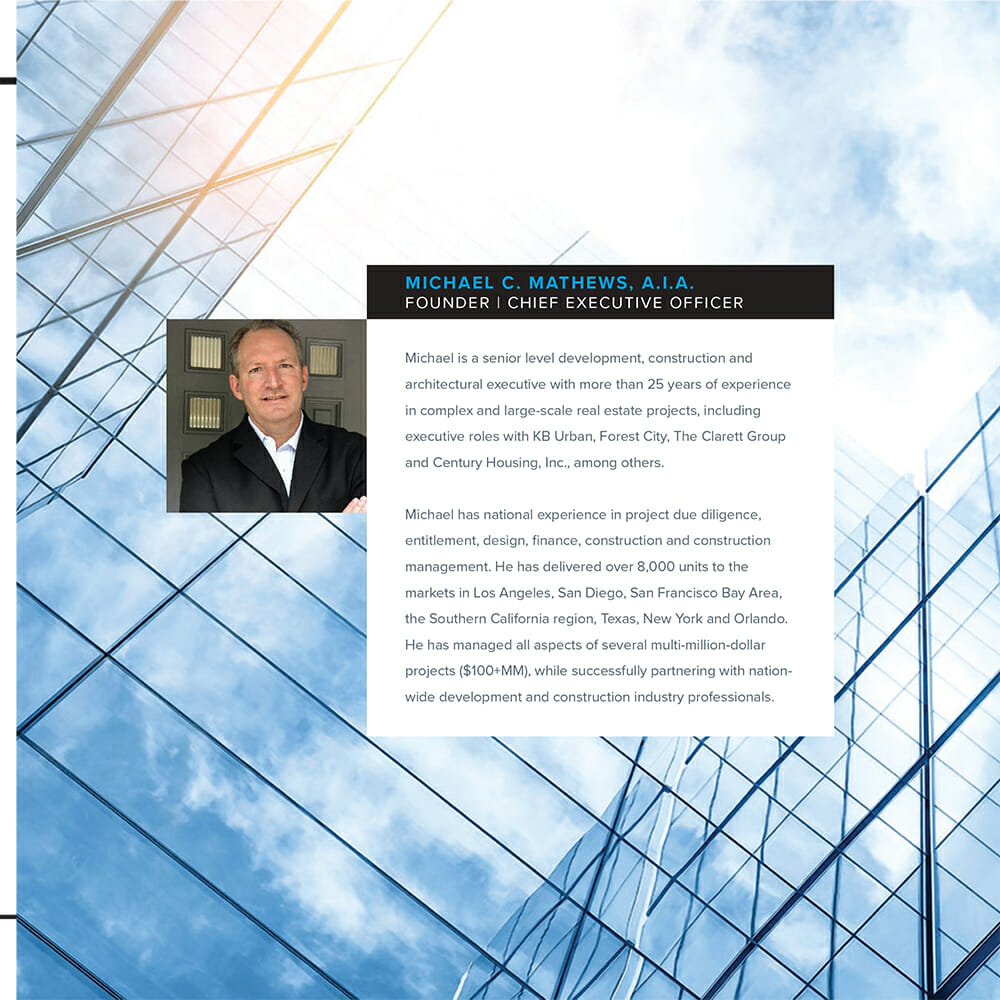 Selling points for those conversations include construction time and neighborhood disruption, he added. "We're going to be able to set this project in 15 days, versus I'm going to do a conventional project and you're going to have hammering and nailing for the next four and a half months," he said of conversations he's had with owners, planners, and neighborhood councils.
"It's another type of technology that simply has its own learning curve to master," he noted. "It's also perfectly positioned for a world experiencing climate change, labor shortages, and rising construction costs. Those people who make the effort and take the time to master modular will experience a better result."
Expanding Opportunities with Modular Construction
Embracing modular construction has expanded the type of projects that Mathews and Assemblage Works can design and build cost effectively, such as higher structures (mid-rise and high-rise) with a limited development envelope. "What we're seeing is that we can now build almost any conventional multi-family oriented typology, from standardized housing to mixed-use urban projects, and from hospitality to senior and congregative care facilities," he said.
"Ultimately, any of these project typologies can be delivered 30 to 40% faster," he added. "In addition, height is no longer an issue. It's really a matter of dealing with issues of site access and how each project is organized to fulfill the performance of our client's proforma, from unit mix requirements, to ultimately, the project's cost basis versus ultimate return criteria."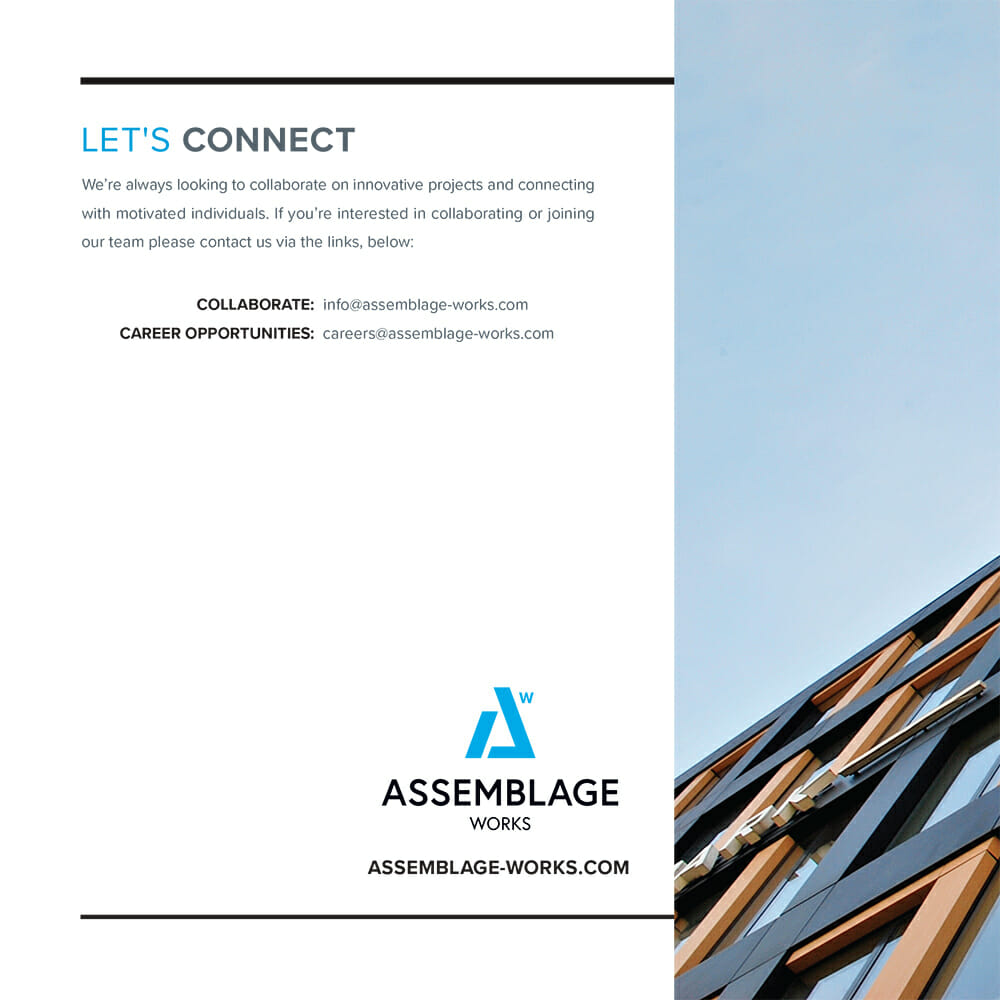 Building A Better Mousetrap
As he noted, Mathews' interest in modular led to his 15-month research journey to learn about it and integrate it into his practice. Starting his own firm, Assemblage Works, was based on delivering that knowledge and expertise to clients through modular construction. "We don't build conventional projects," he said. "It's our belief that this is where the market is taking us, and where we need to be."
"Assemblage Works was created to take various disparate hurdles and demystify them," he noted. "To try to make the process smoother, and make the approach much more predictable. Our tagline at Assemblage Works is that we design and build for a better and more sustainable world one component at a time."
Modular Offers A Better Way
"This (modular) is a way better mousetrap, but we must be extremely intelligent about how we attack it," he said. "You can't go in with rose-colored glasses, but we can help guide you on the modular journey to mitigate risk and provide a successful outcome."
What to Expect At World of Modular
Mathews will speak at the 2023 World of Modular in Las Vegas, from March 29–April 1. His presentation is titled: "8 Steps to Successful Modular Project Delivery," and his experience and expertise will provide a unique perspective.
"It's somewhat simplistic but we see building in modular as a series of stepping stones or trail markers that one needs to take into consideration, whether it's understanding the nature of the schedule or your consultant engagement. It's also about the nature of how we write our scopes of work for our consultants, GCs, and subs," he noted.
He'll also address one of the most common fallacies about modular construction. "At this point, you're not going to save money, but we already have a significant set of data points on the projects we have worked on that modular projects are cost neutral on a hard-cost basis," he said. "Our goal then, is to ask, 'How do we execute these projects as fast and as predictably as we possibly can?'"
About the Author: Steve Hansen is a Colorado-based writer with a focus on the built environment—architecture, construction, renewable energy, and transportation. He can be reached on LinkedIn.
More from Modular Advantage
The city of Malmö in southern Sweden is set to welcome a new student housing project Unity Malmö, comprised of 5 building blocks, 450 micro-living apartments, where Forta PRO delivered 269 modules, total of 9,671.9 m2.