Building Better Buildings with Resilient Modular Construction
Whether you are looking to expand your business and need a larger commercial facility, or you are looking to invest in multifamily housing development, you may find that building and designing a new facility would suit your needs better than buying an existing building. However, with labor shortages and construction costs on the rise, a traditional built on-site facility may not be a realistic option for many businesses.
This has led to a rise in the popularity of modular commercial facilities that are constructed in segments in a factory and are later assembled at the building's site, as this tends to be a much more expedient option than constructing a traditional building. However, just because modular buildings are faster to build than traditional buildings, this does not mean that they are of lesser quality.
Not only are modular buildings built to the same stringent building codes as traditional facilities, but many would also argue that, due to their industrialized construction process, modular buildings are stronger and more resilient than buildings built on-site. Here are just a few of the reasons why modular construction can lead to stronger, more resilient buildings.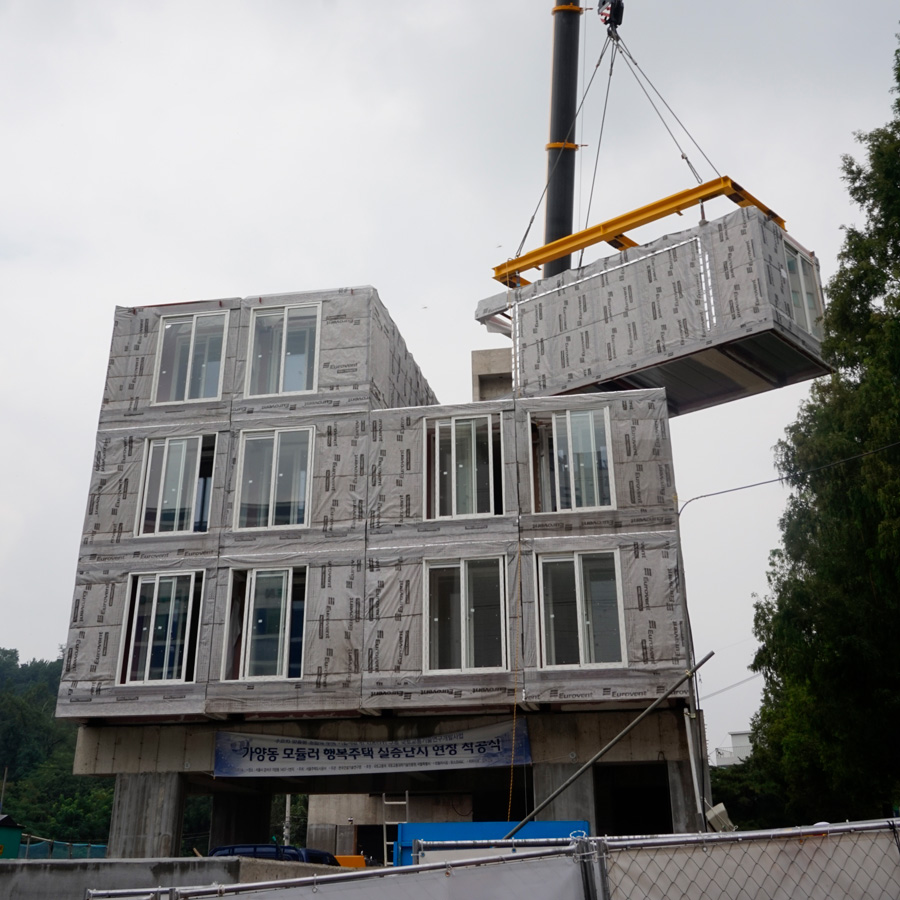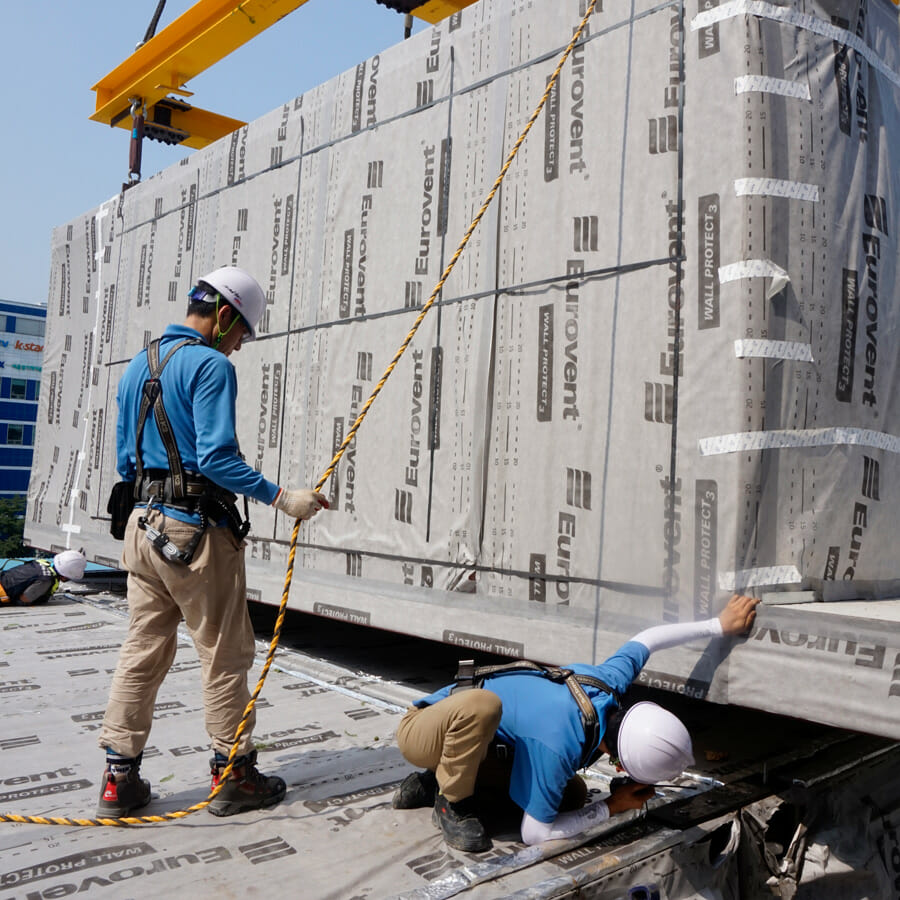 Quality Control
The main reason why modular buildings are often of higher quality than traditional structures is that, being built in a factory setting, there is more quality control in their construction. While contractors at onsite building projects may not always be under close supervision, facilities where modular buildings are constructed adhere to strict procedures.
The build process with modular buildings uses effective oversight as well as innovative automation techniques to ensure that each build is of the highest quality, and building sections are inspected at various points during construction in order to ensure quality. This reduces the chances of a mistake being made during the building process, and it often results in higher-quality buildings.
Built in a Controlled Environment
Another benefit of modular construction is that building inside of a factory, rather than on-site, allows for a controlled environment. When building a traditional building, builders have no control over the weather.
Unexpected storms can not only cause costly delays, but they can also cause damage to materials and exposed structures, which could lead to structural problems that may not be discovered until years later. Alternatively, the factory setting of modular construction allows builders to ensure that modular buildings are constructed in a temperature-and moisture-controlled environment, ensuring a structurally sound finished product.
They're Built for Transport
Another reason why modular buildings are often considered to be stronger than traditional buildings is that they are simply built to handle more abuse. While a site-built building is never meant to be moved, builders of modular buildings are aware that the modular sections will need to be transported to the construction site in order for the building to be assembled.
These building sections are then built with this transportation in mind, and they build these sections to be able to withstand traveling on rough roads and being exposed to debris and high wind speeds on highways. This results in a stronger building, as each section can be independently as strong as a traditional building, and this strength is compounded when the sections are joined together.
Modular Buildings Have Proven Their Resilience
Since modular buildings are built to withstand extreme conditions on the road, they also often fare better than traditional buildings during extreme weather conditions, such as during hurricanes. Many modular buildings are made to withstand the types of high winds and heavy impacts from debris that one would see during a hurricane, making modular buildings truly resilient.
While on-site building construction has been the norm for generations, modular building is gaining popularity for the construction of hotels and commercial facilities due to the fact that modular buildings allow for a quicker ROI and are faster to build than traditional buildings, and they are also stronger and more resilient as well.
More from Modular Advantage
The city of Malmö in southern Sweden is set to welcome a new student housing project Unity Malmö, comprised of 5 building blocks, 450 micro-living apartments, where Forta PRO delivered 269 modules, total of 9,671.9 m2.