Vancouver's First-Ever Temporary Modular Housing
In response to an immediate need to address the City of Vancouver's housing affordability challenges as quickly as possible, Horizon North was selected by the Vancouver Affordable Housing Agency (VAHA) to complete the city's first-ever temporary modular housing development. The innovative, three-story 14,785 square foot (sq. ft.) transitional housing building provides interim homes for residents on low and fixed-income.
The building features 40, 250 sq. ft. single occupancy suites with self-contained bathrooms and kitchens, individual climate control and a private living space. Four of the suites have been designed to accommodate people with accessibility requirements and feature customized layouts and user-friendly adaptive design. The central building features include communal indoor and outdoor amenity space, while the exterior façade features two murals by a local artist of the Wuikinuxv and Klahoose Nations, which reflect the history of the area.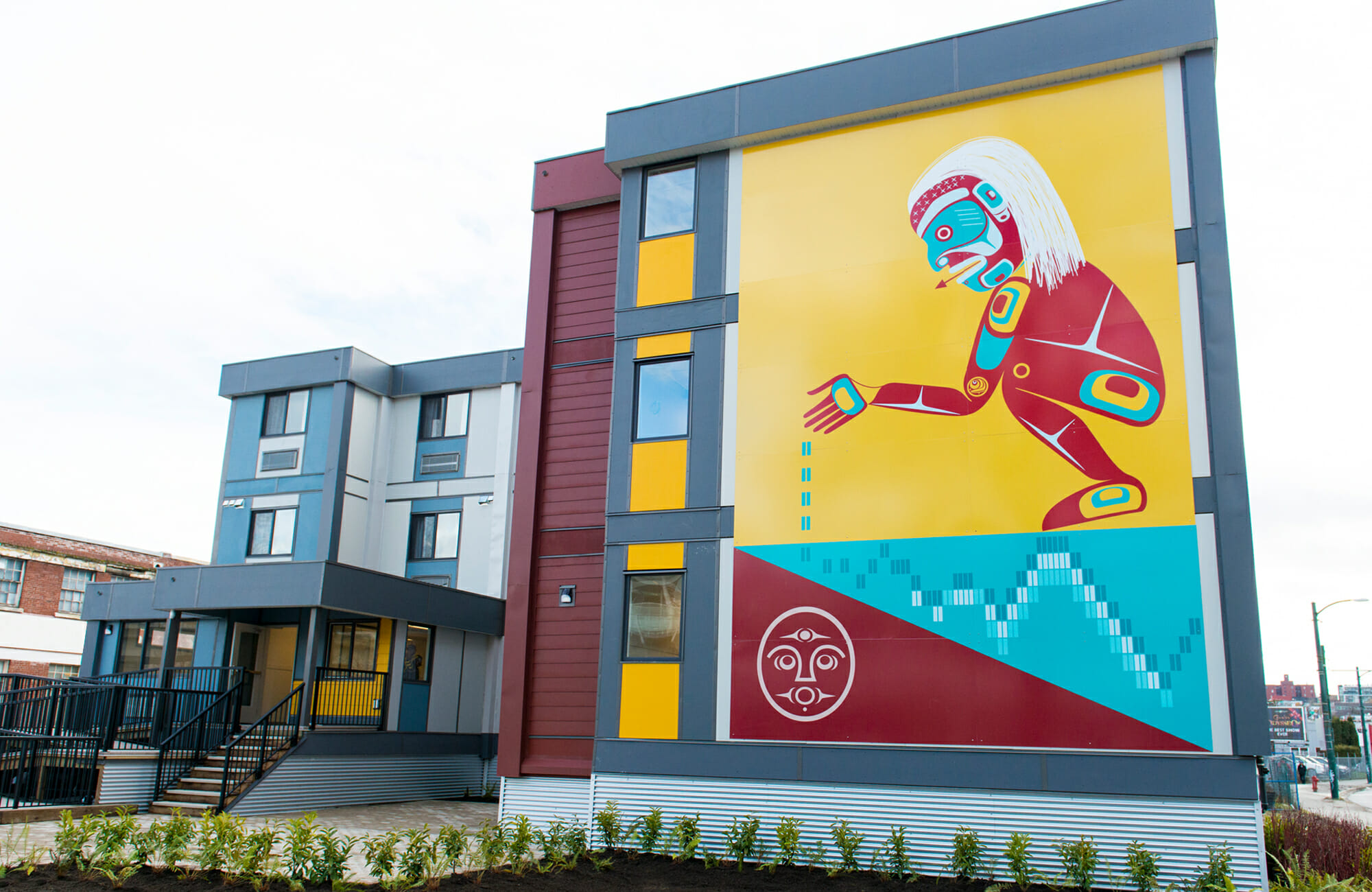 More from Modular Advantage
The city of Malmö in southern Sweden is set to welcome a new student housing project Unity Malmö, comprised of 5 building blocks, 450 micro-living apartments, where Forta PRO delivered 269 modules, total of 9,671.9 m2.