How Modular Construction Will Get You a Better Return on Investment
Modular buildings are created in a factory and then shipped piece by piece to their final resting spot, at which point a team of builders and architects finishes assembling them efficiently. Though there are a number of benefits to constructing buildings offsite rather than onsite, one of the greatest benefits is the phenomenal return on investment associated with modular construction. In this guide, we'll show you the many cost savings associated with modular construction and showcase why you'll get a better return on investment with a modular building.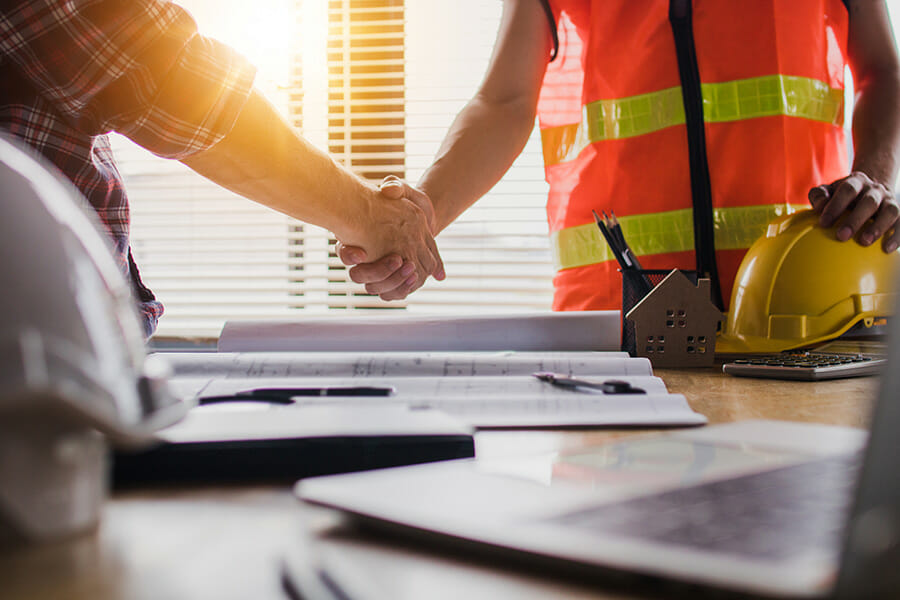 Faster Construction Times
If you've ever tried to build a custom building in the dead of winter or during hurricane season, you understand that the weather has a huge effect on how long it takes your building to be constructed. Inclement weather can cause traditionally constructed buildings to take months longer than anticipated.
Time is money, especially where construction is concerned. If you're creating a business, delays in construction equal delays in revenue. Hotel rooms can't be rented, hospital equipment can't be installed, and inventory can't be stocked until your building is completely constructed.
Modular buildings are significantly faster to build than traditionally crafted buildings. In fact, studies show that modular buildings take 25-50% less time to build than traditional buildings. Regardless of your situation, that saved time equals money in your pocket.
Cost Certainty
Unlike with on-site construction, off-site construction designers and architects are required to finalize their plans before they start working on your building. Changing plans is difficult once construction begins because there are so many moving parts involved. Additionally, once you've signed off on a project, the rates are set. This means no weather-related price hikes and no paying for laborers to undo or redo work. You know from the moment you sign your contract exactly what the cost will be for your business.
Fewer On-the-Job Injuries
There are a number of factors that can lead to on-the-job injuries with traditional construction. Working to a deadline despite poor weather conditions, for example, can cause workers to slip and injure themselves. On-the-job injuries can be cause for lawsuits or sudden unexpected expenses on your bill as a result of the construction company trying to recuperate their costs. Modular buildings are built in factories with stringent safety requirements during predictable business hours. This reduces the chances of on-the-job injuries and any related costs.
Reduced Waste
Traditionally constructed buildings suffer from construction waste as a result of human error. Builders might cut planks to the wrong length, for example, and have to cut them again, or it might rain when they weren't expecting it to, ruining building materials. When a building is built in a factory, a lot of this waste is eliminated. Environmental factors are a non-issue with offsite construction, and the industrialization process leads to fewer errors.
Additionally, factories are able to order materials in bulk for many orders at a time rather than just purchasing materials for your building. This means that the cost per unit of the material may be lower and they don't waste as much material on individual projects.
Conclusion
When you're creating your business, you want predictable costs so that you can plan your budget appropriately. Modular buildings build that predictability in at the beginning of the project rather than making you estimate total costs. Additionally, prefab structures allow you to have your building constructed sooner than on-site construction projects. This can provide a significant return on investment because you can open your business's doors sooner and begin making profits earlier.
More from Modular Advantage
The city of Malmö in southern Sweden is set to welcome a new student housing project Unity Malmö, comprised of 5 building blocks, 450 micro-living apartments, where Forta PRO delivered 269 modules, total of 9,671.9 m2.