Poland's iQ Module is Expanding What's Possible with Modular Construction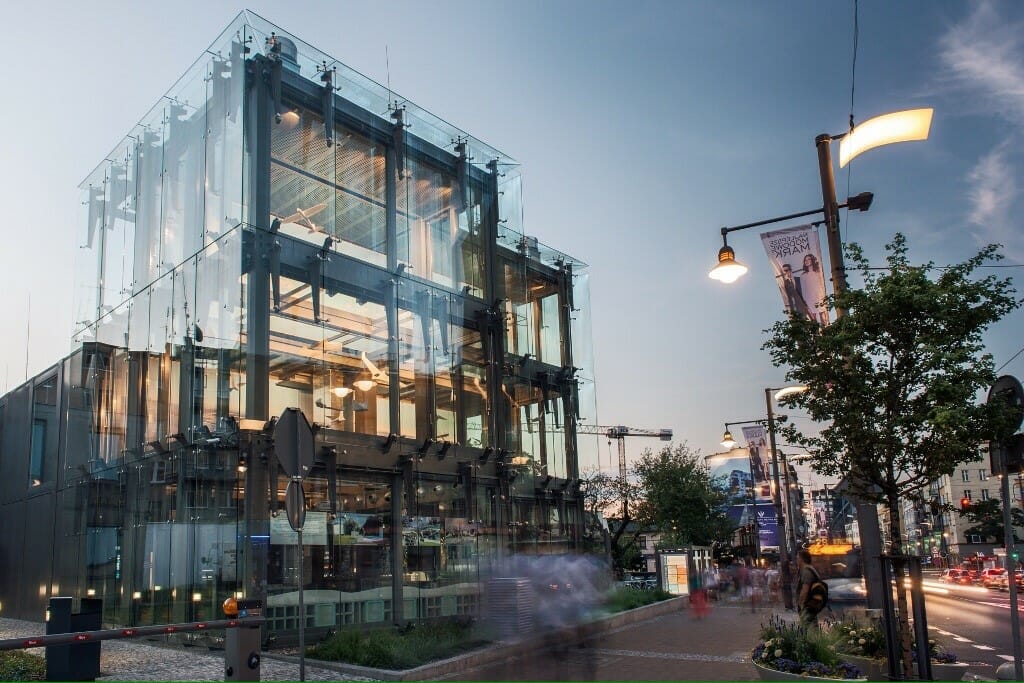 Located in Gdynia, Poland, the InfoBox—built by iQ Module— is Gdynia InfoBox is a center for information about urban developments and projects being implemented in the city. It also serves as a tourist attraction and features a 22-meter lookout tower.
The modular industry is expanding globally with considerable growth in Europe. iQ Module, headquartered in Gdansk, Poland, has contributed to that industry growth. MBI caught up with iQ Module co-founder Krzysztof Droszcz and talked to him about what iQ Module is doing and how the modular industry is growing in Europe.
MBI: What notable projects are you currently/have you recently worked on that you'd like to share?
KD: There are a few but the most significant has been InfoBox in Gdynia, Poland. This building was raised on steel frame modules using mostly glass structure facades as walls. The building itself is a city tourist Info Center with conference space, two restaurants, a few modular galleries, and a viewing tower that overlooks the city and the sea. It's situated in the Gdynia city center and has become an iconic, well-known building..
We were the designers as well as the builders of that magnificent structure. The building itself got a few national and international awards and distinctions.
Another notable project is a single house in Sopot, Poland. It received an award for the best project in Sopot in 2019. The house represents simplicity in architecture. The whole roof and facade are made from fiber cement boards decorated with subtle wood finishing, making that project interesting to see and touch.
MBI: How has COVID-19 affected your business this year? How have you had to adapt?
KD: That's a question we are still answering. Everything has changed and we've had to adapt to the new order of the world. We have recently been preparing iQ for global market expansion and we have been concentrating on the US, UK, and Germany especially. We have developed some paths to the hotel and residential market. After the COVID-19 lockdown, we were forced to diversify our production targets and modify our products.
We have also been involved in creating quarantine and isolation units. We have to produce to keep the company rolling but we're also trying to get involved in stopping the pandemic as that's in all of our interest to take it down. It's a hard time but we try to use it most effectively.
MBI: What's been the biggest benefit of being an MBI member?
We were looking for a wider view on the modular market and possibilities. Entering the US market as a member of MBI gives us much more contact with fellow modular producers, designers, and specialists so we can get involved in the global modular market. Another great thing about membership is getting to meet industry pioneers, experienced investors, and architects with whom we are happy to work. As we expand outside of Europe, we're seeking to be a part of a global modular family. Being an MBI member is proving to be a great value for us.
MBI: Have you noticed the industry change since you became part of it? How so?
KD: Since the COVID-19 pandemic hit, the changes have been significant. We've seen how members of MBI have been developing new ideas to keep the industry well. The situation we are all affected by is also a time of opportunity. The trick is to use wisdom and convince more stakeholders to trust modular technology.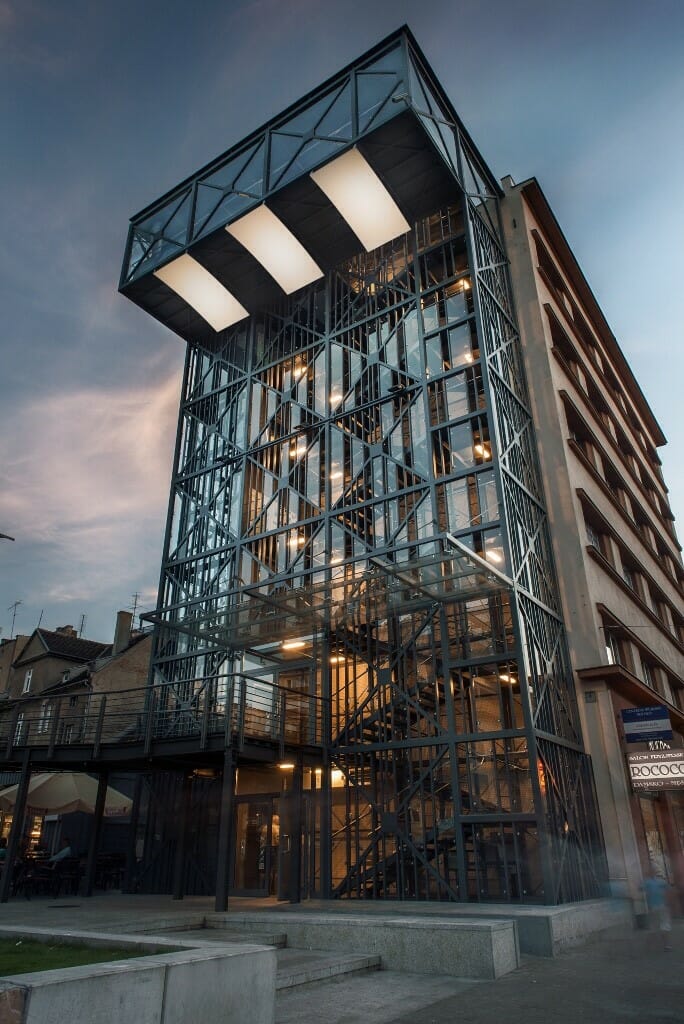 MBI: How would you describe the modular construction industry in Europe overall?
KD: There is tremendous potential for modular construction in Europe. On the one hand, there is a lot of tradition on our continent, but on the other hand, there is a huge need for new technologies.
For example, one of the most interesting markets we have experienced is in Scandinavia. Our wood modules fit in that environment perfectly and it's eco-friendly. Norway and Sweden have a long history of building modules and wood structure buildings. That market is still developing. Steel structure modules are not as popular yet but they're almost a necessity to use for higher structures. The market is beginning to realize that modular technology is a solution yet there is still a lot to do to encourage clients to think modular.
More from Modular Advantage
For this project, Forta PRO delivered 72 buildings, 144 modules, with 5,200 m2 of gross modular area. With final onsite completion in June 2023, it provides exceptional long-stay accommodation in a stunning and serene environment.