MBI Works with Michigan Legislators and Governor's Office to Lift Hiring Freeze to Help with Plan Reviews
MBI received a call from several members about delays with plan reviews in Michigan. Government Affairs Director, Jon Hannah-Spacagna, contacted the Director of the Bureau of Building Codes to discuss the matter. He was informed they had open positions they were unable to fill due to a state hiring freeze due to the pandemic.
Jon worked with leadership in the House and Senate to connect with the Governor's office to immediately lift the hiring freeze. The department has already filled some of the positions and is working diligently to have them all filled by the end of the year.
Read Additional Monthly Updates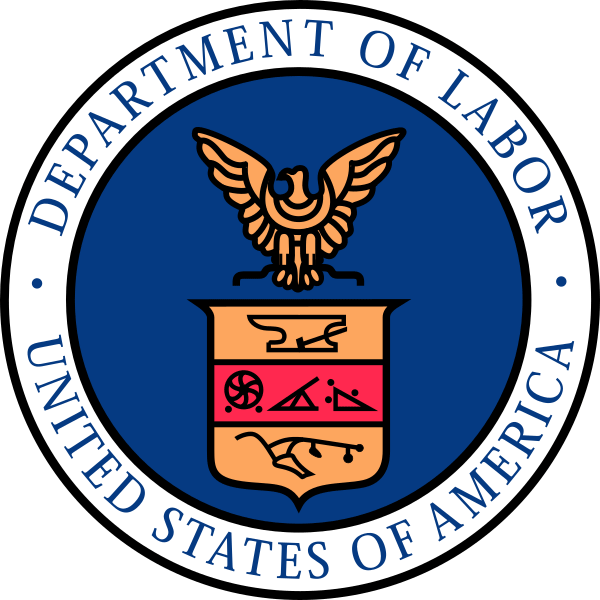 The Modular Building Institute, with the support of its members, has defeated the US. Dept. of Labor's Davos-Bacon Act expansion, and the stakes for the modular construction industry could not have been higher.