MBI Working with Colorado Director of Building Codes and Standards to Improve Modular Program
MBI was contacted by several member companies that plan reviews in Colorado were being delayed and that some of the modular program's processes were redundant and not efficient for the industry.
MBI Government Affairs Director, Jon Hannah-Spacagna, spoke with the Director to discuss the use of third-party inspection agencies, share the new ANSI Standards, 1200 and 1205 for consideration of adoption, as well as the following ideas that member companies suggested:
Factory registration and oversight
Conduct factory audits as desired, regularly if needed, to get comfortable with them. Require a contract between 3rd party and factory.
Only allow for one auditing 3rd party to avoid mix ups and multiple oversites going on. This would allow for inspection to occur in the factory and allow for factories to know they don't have a risk out there waiting to explode and cost them money.
Creating an environment to attract more modular business in Colorado
Remove the minimum project per year requirement for certification. Many of our members do low volume in CO but have built there for many years. Volume and quality are not mutually exclusive.
Put a time limit on resubmittals and revisions as well.  It doesn't help our members to have comments back on time, but approvals timing open-ended.
Processing
Hire an admin and let members send information and payment to them.  With these process changes and efficiencies, the department may have more than enough funds to hire an admin or repurpose people.
The Director was open to these recommendations and informed that their department is beginning a Technical Advisory Committee to look at their processes and create more efficiencies. He invited Jon to join that committee to provide outside the department perspective on how they can best work with the modular industry. The first meeting of this committee is scheduled for December 2021.
Read Additional Monthly Updates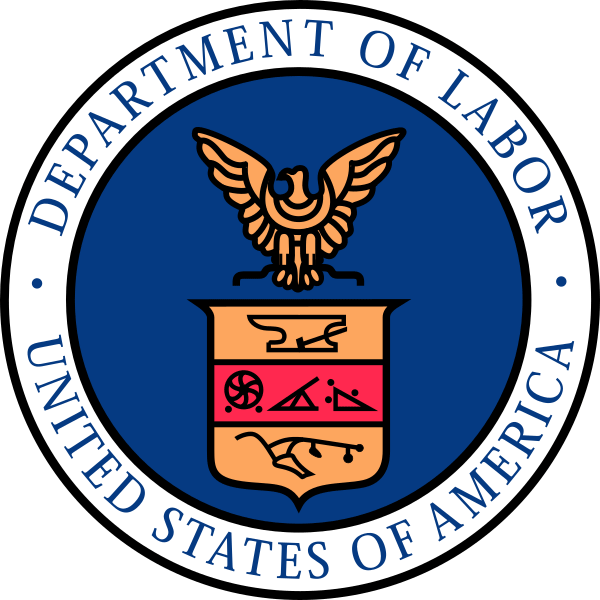 The Modular Building Institute, with the support of its members, has defeated the US. Dept. of Labor's Davos-Bacon Act expansion, and the stakes for the modular construction industry could not have been higher.