MBI Receives Invitation to Help Michigan's Modular Program Become More Efficient
MBI Government Affairs Director, Jon Hannah-Spacagna, has been asked to serve as an advisory member with the Michigan Bureau of Construction Codes to consider adoption of ANSI 1200 and 1205, which would provide more efficiencies within their modular program, while also allowing for the use of third party inspection agencies.
The Advisory Committee has their first call in February.
Read Additional Monthly Updates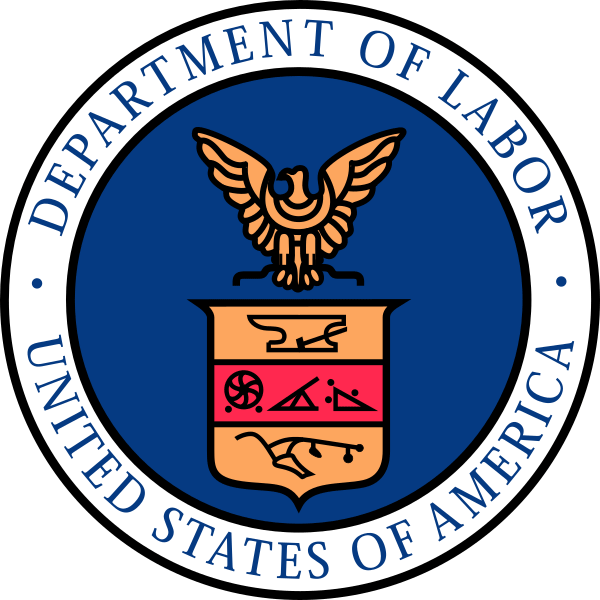 The Modular Building Institute, with the support of its members, has defeated the US. Dept. of Labor's Davos-Bacon Act expansion, and the stakes for the modular construction industry could not have been higher.