MBI Working with Maryland Depart of Labor and Licensing to Encourage Adoption of ANSI 1205
MBI and ICC are working with the Department of Labor and Licensing to adopt ANSI 1205 to use third-party inspection agencies.
MBI has coordinated a call for January 27 with the Maryland leadership team as well as modular program leadership from Virginia, California, and Texas to share their positive experiences in utilizing third-party agencies and how they regulate them.
Read Additional Monthly Updates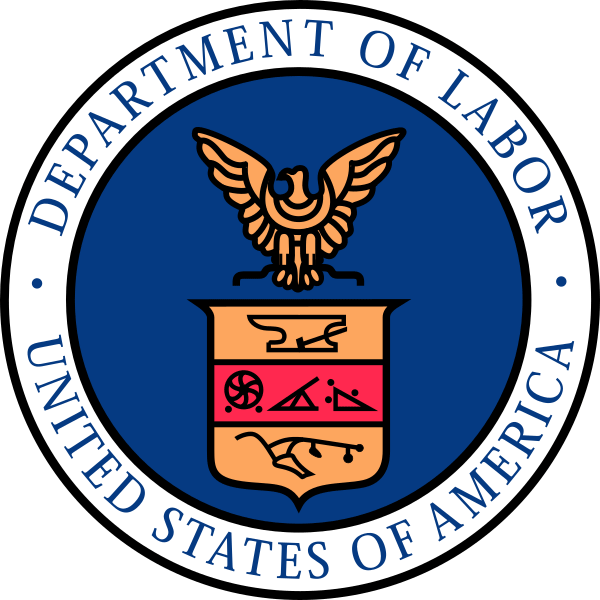 The Modular Building Institute, with the support of its members, has defeated the US. Dept. of Labor's Davos-Bacon Act expansion, and the stakes for the modular construction industry could not have been higher.