MBI Asked to Assist Colorado Division of Housing to Revamp Modular Program
Leadership with the Colorado Division of Housing has asked MBI Government Affairs Director Jon Hannah-Spacagna to work with their leadership team as they look to restructure their program and make it more efficient.
Discussions have already begun regarding the utilization of electronic plan submissions and third-party inspection agencies
Read Additional Monthly Updates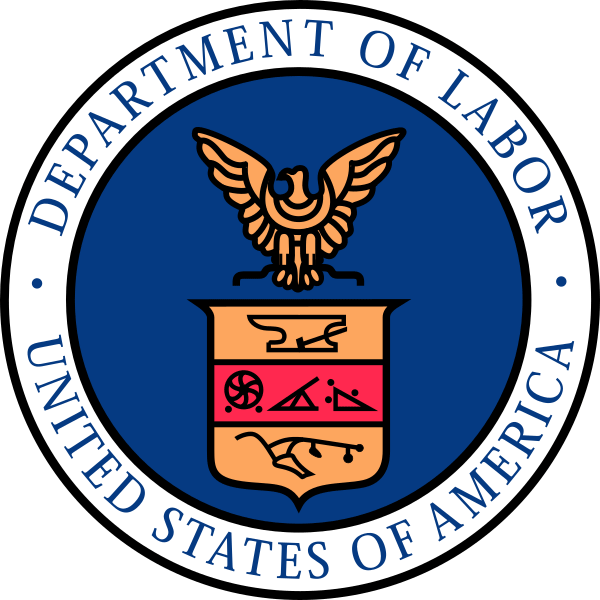 The Modular Building Institute, with the support of its members, has defeated the US. Dept. of Labor's Davos-Bacon Act expansion, and the stakes for the modular construction industry could not have been higher.