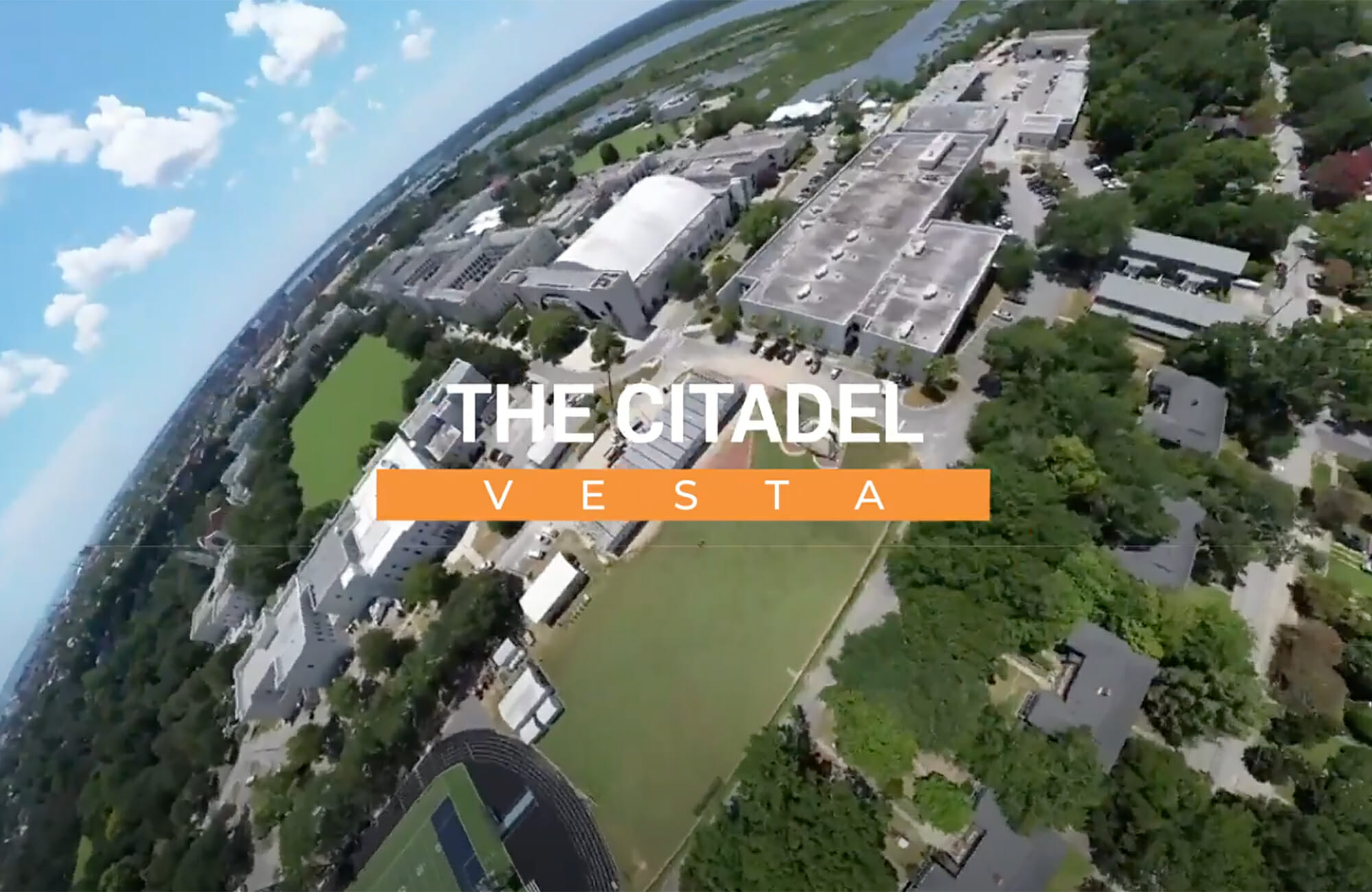 Main Category: Marketing Piece Entry
Entrant: Vesta Modular
Date of Initial Distribution: 11/30/2020
Award Criteria
Specific Medium Used
Digital video
Target Audience
Customers in pipeline and website visitors investigating the depth, breadth, and quality in VESTA
Methodology
Filmed interview via zoom, edited footage using adobe premiere pro and adobe after effects.
Message to be Communicated
VESTA can deliver a beautiful modular project even during a pandemic, on time and within budget.
Distribution
Website, organic social, slated for paid social test in 2021.
Entry Objective
From the initial phases of the Citadel project we knew it would be an important project to document. Not only was the customer and project interesting, historically and architecturally, but it was to be done quickly and during COVID-19. We hired a drone specialist to document the modular process so that we could pull together a video that a customer would be able to watch to really understand what the process from delivery to final on site finishes look like. With a lot of our recent projects being COVID-19 quarantine spaces we wanted to talk about the impact that has on the production and timeline of a modular project. VESTA is here to help keep our customers safe. The video is supposed to help customers see that their space needs can be met even during a difficult time thanks to the VESTA team.
Effect on Sales, Visits, or Inquiries
VESTA would like to bring awareness to our customers on the impact of COVID on modular construction. Our goal is for our customers to feel confident and safe in their choice with VESTA. Not only does this project help discuss our COVID efforts but its a video that really demonstrates to the customer what the modular process will look like. We hope that when a future customer watches the video who might be considering site built construction will choose the VESTA modular solution instead. We will gain a lot of website traffic and seo from this video once published to the website, and organic social.
See More Awards of Distinction Winners