The 11 x 11 Modular Architecture Book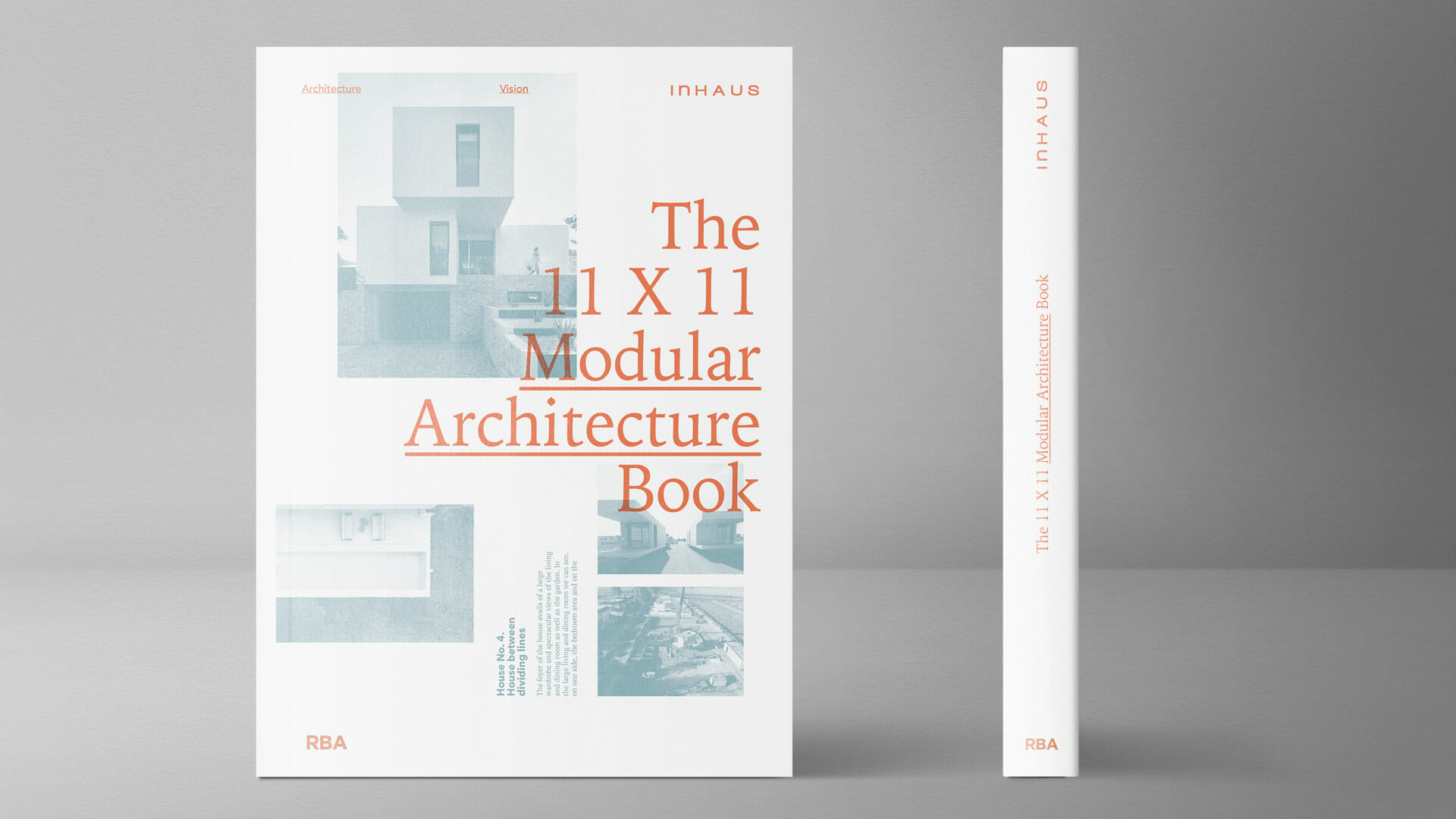 Main Category: Marketing Piece Entry
Entrant: CASAS INHAUS
Award Criteria
Specific Medium Used
Print
Target Audience
Publication aimed at anyone interested in architecture and home design in a close and informative tone. The texts are mainly in Spanish language, but it is easy to follow thanks to the English translated texts of the important content.
Message to be Communicated
In 'The 11x11 Modular Architecture Book', readers will discover the path and processes that Casas inHAUS has followed to become a leader in the modular architecture and off-site construction sector with its modular housing design and closed price both in Spain and internationally.
Distribution
The first edition of 1000 physical copies of the book has been printed by RBA, a leading publishing company. It is offered at retail outlets in 50 countries and in online bookstores. It is also available in eBook format.
Entry Objective
Casas inHAUS is an innovative company that has reinvented housing conventional construction to achieve maximum efficiency and fast delivery thanks to the industrialization of its processes and the application of the principles of the circular economy. The idea of publishing a book aims to raise awareness of the particular practices of modular architecture in high-end residential projects, which are still young in today's markets, while at the same time making known the projects developed by Casas inHAUS. Inspiring, communicating and sharing the brand values with anyone interested in architecture and design was also an important objective in the writing and design of the book itself. The choice of a generalist publisher and not specialized in architecture is also part of the objective to reach the maximum number of people.
Effect on Sales, Visits, or Inquiries
It is too early to have precise data on the effect and results because it has been recently launched. Casas inHAUS has planned with RBA different marketing actions and events to present the book in the main architecture and design festivals.
See More Awards of Distinction Winners