St. Regis Residences, Rye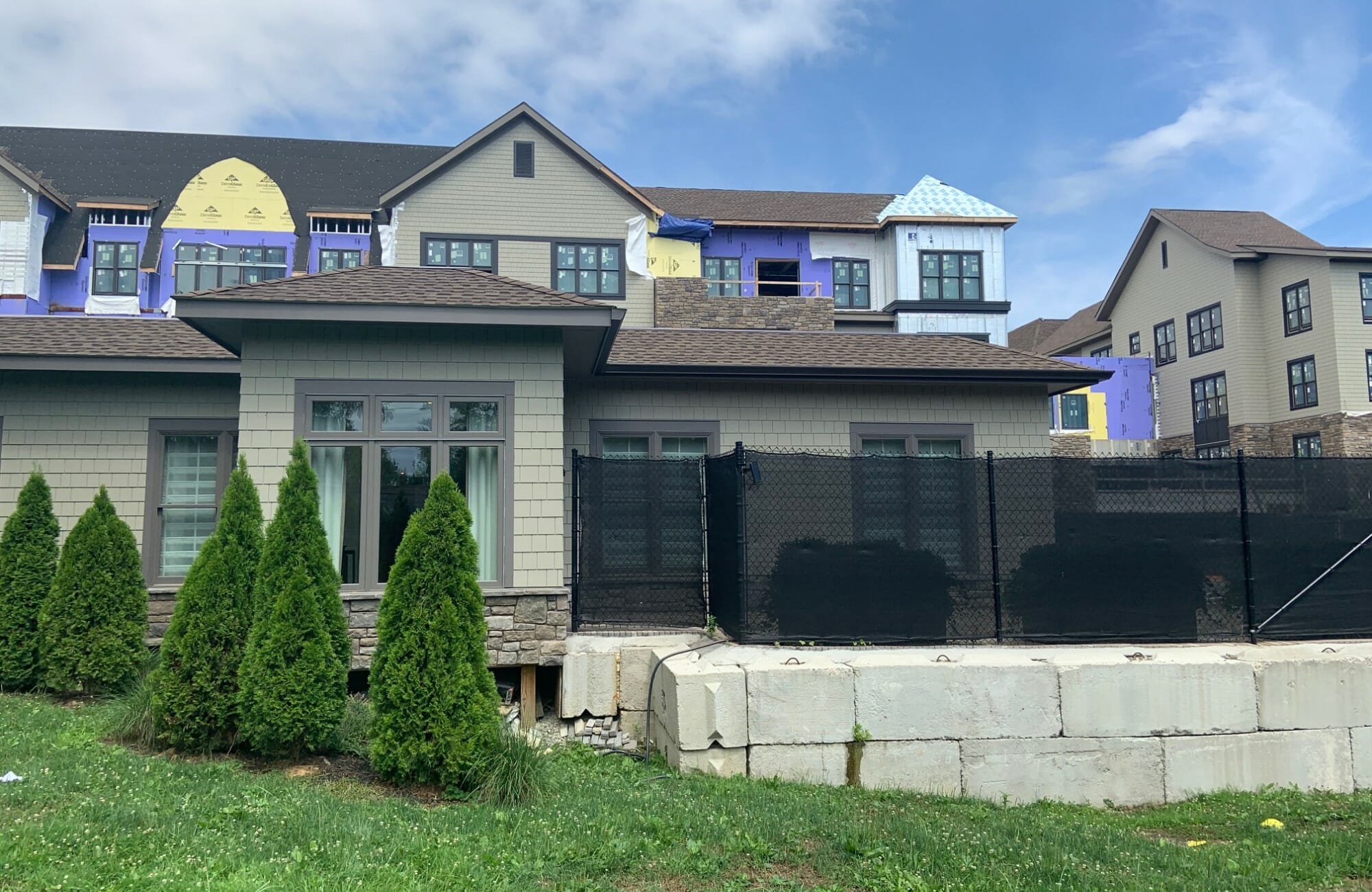 Main Category: Modular Building Design
Company: Cassone Leasing, Inc.
Affiliate: Alfred Weissman Real Estate
Location: Rye, NY
Building Use: Sales office
Gross Size of Project: 2432 Square Feet
Days to complete: 443
Award Criteria
Architectural Excellence
A 36'x68' relocatable building was used as a sales office for a 92 unit luxury condominium complex. The sales office was outfitted to match the interiors of the new residences. The building heights were a challenge to transport with interior heights of 9' for the two end units and the middle unit had an interior height of 10'. The building was transformed into an immersive experience of living at the future residences. Kohler bathroom and kitchen fixtures, stone and quartz countertops, and wood and stone tile flooring were all brought into the sales office to create the incredible ambiance of the St. Regis brand.
Technical Innovation & Sustainability
Cassone was able to provide the customer a fast and viable solution for this project by working closely with their design team to ensure we included all the structural elements and components of the modular building was able to accept the extensive onsite fit-out of very high end interior finishes.
Cost Effectiveness
The developer needed a temporary Sales Gallery on the grounds of the new 92 unit St Regis site to pre-sell the luxury residences. The temporary sales office would not be needed once the majority of residences were sold and construction was near completion. This was a cost-effective and efficient way to accomplish their goal.
See More Awards of Distinction Winners