Plumbing Subtrade Overview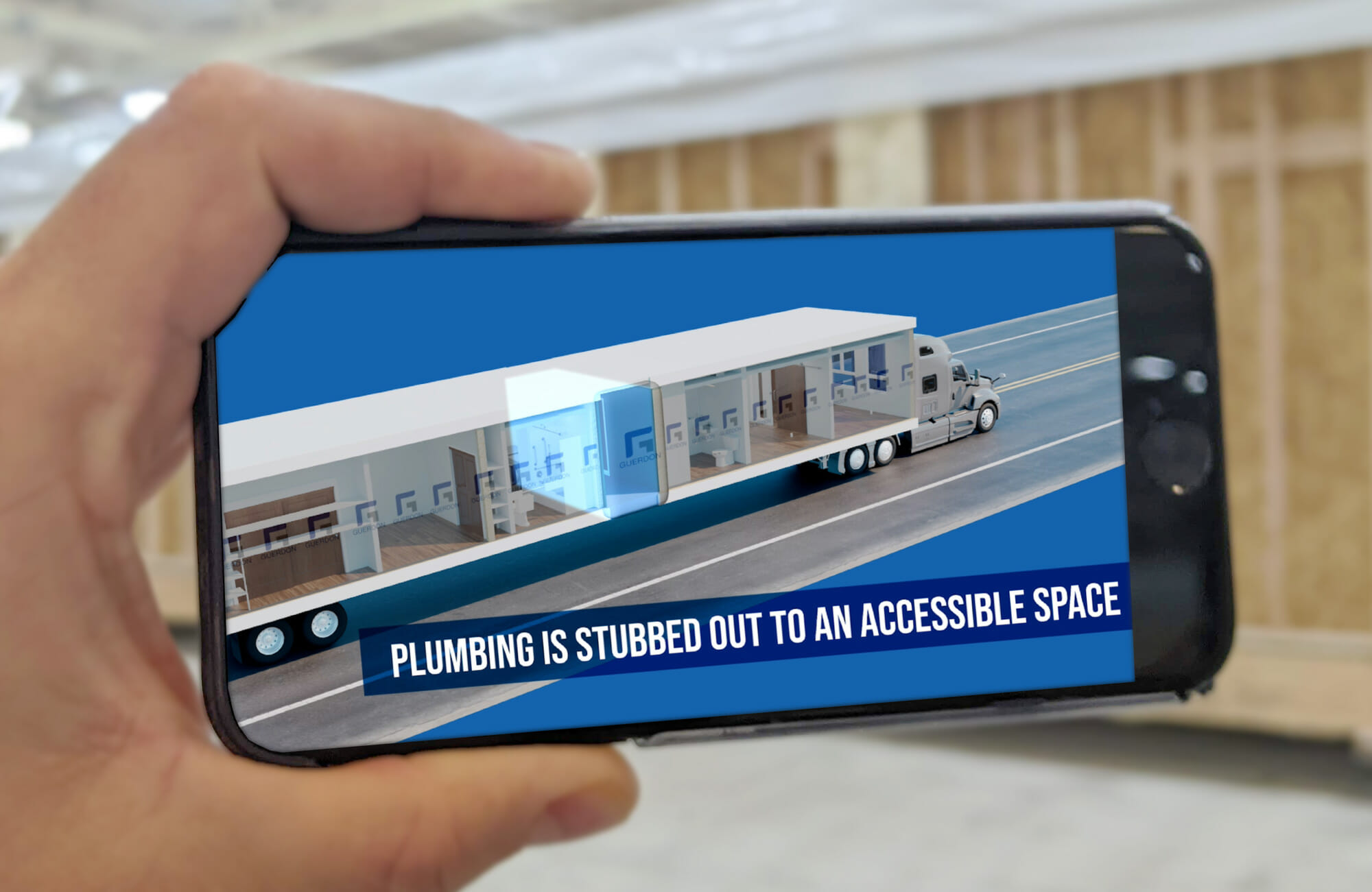 Main Category: Marketing Piece Entry
Entrant: Guerdon, LLC
Award Criteria
Specific Medium Used
Video
Target Audience
General Contractors and Subtrades
Message to be Communicated
The on-site plumber has a far less work to do on a modular project than a traditional build. Their limited scope of work on a modular project is centered on installing pipe and making connections within the corridor, not installing finishes within the living units.
Distribution
While this resource will be available online and through our social media channels, the main impact and distribution will be directly to General Contractors and subcontractors. It is something we will share with anyone looking to bid on one of our projects.
Entry Objective
Marketing is more than just generating leads; it is about communication. This piece will communicate to everyone at the table the general extent of a plumbing scope and build understanding for first time modular contractors so that they are more confident in bidding a job at a more accurate price.
Effect on Sales, Visits, or Inquiries
This is a new launch, but we are already receiving positive feedback. Clarifying he scope not only brings more accuracy in quoting modular projects, but also opens the door for more contractors to break into modular, realizing that it is simpler and less intimidating that they had originally perceived.
See More Awards of Distinction Winners