Charles R. Drew University / APLA / NOLP Community Outreach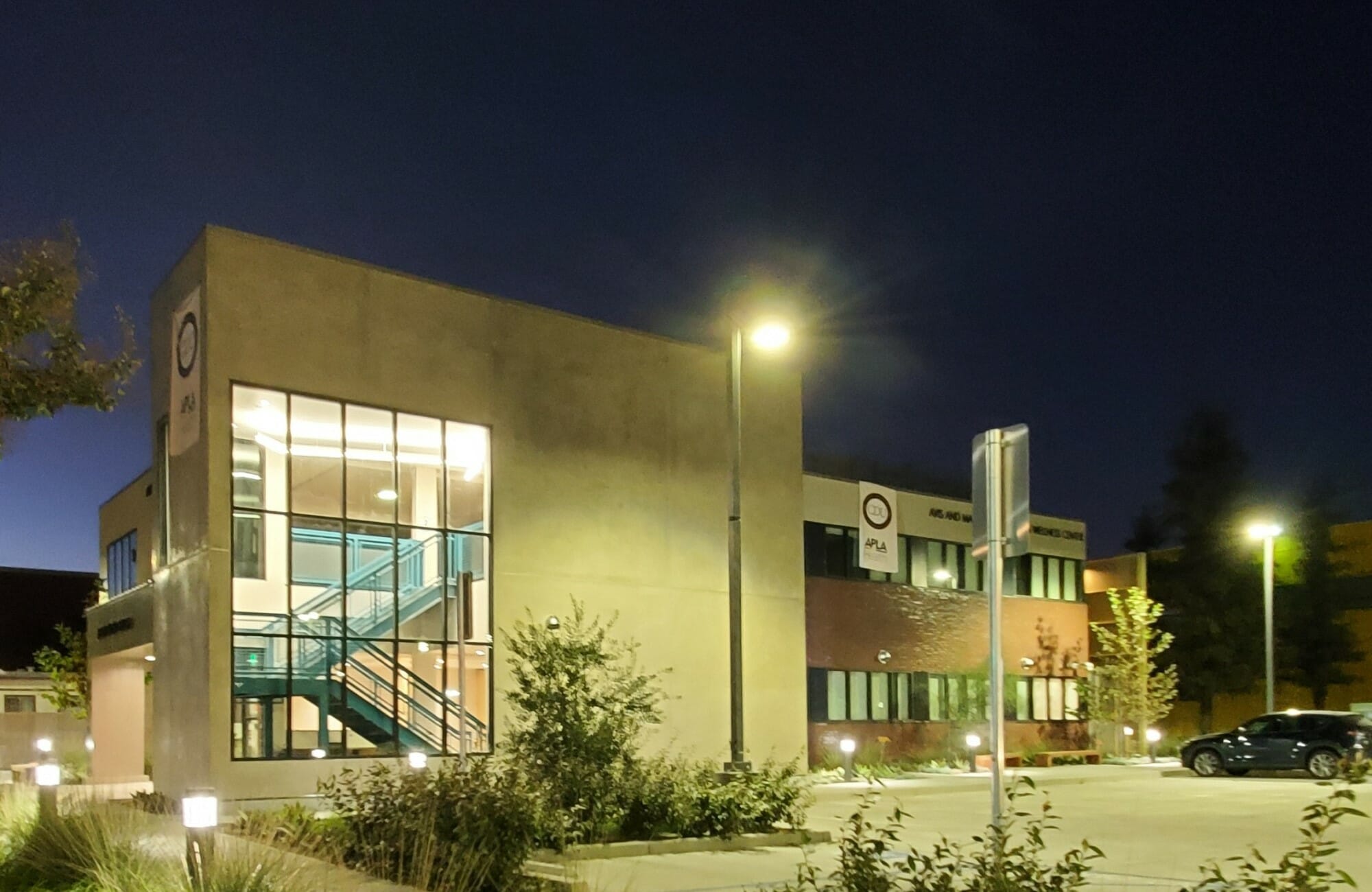 Main Category: Modular Building Design
Company: Silver Creek Industries
Affiliate: Accelerated Modular Concepts, INC
Location: Los Angeles, CA
Building Use: Medical / Dental Building
Gross Size of Project: 9972 Square Feet
Days to complete: 488
Award Criteria
Architectural Excellence
Charles R. Drew was designed with the design – bid – build concept. Silver Creek and the design team effectively coordinated all the components of the needed design elements. Modular elevator, interior and exterior stairs, dental equipment and other OSHPD 3 requirements was the design challenges. Charles R. Drew University, NOLP and APLA are the three-end used of this building space. CDU is providing health services for its students. Both NOLP and APLA provide community outreach, providing a food bank for the homeless community and health / dental services for a underserved LGBTQ+ community. The building was broken up into its three main components using a combination of 55 rooms, restrooms, food pantry, dental care, dental labs, lobbies, phlebotomy, medical exam rooms and office spaces amongst others. The exterior is covered with stucco, metal panels and a brick veneer façade. Each of the exterior finish types and colors tie together and create a magnificent architectural creation.
Technical Innovation & Sustainability
The modular method was utilized as the most cost effected and efficient construction method. It was determined though the site preparation that hazardous gases such as methane and benzene were discovered on the site. A procedure was developed to alleviate the gases and provide a hazardous free building. The common modular size is 12' wide by 50' long, with a couple of modules that were each 10' and 12' wide. The floor-to-floor height of the building was 12' aff with 9' high ceiling on each floor. The building had a 21' high volume at the interior stair space, again providing ample light into the interior space. A light weight concrete floor system was poured the in the factory for all modules. High efficiency LED lights with occupancy sensing controls and automatic daylighting controls were used in all spaces. Manual dimming controls were provided for all office locations allowing doctors to adjust the amount of light in their office spaces.
Cost Effectiveness
Through design meetings with the project owner, it was determined modular construction was the most cost effective and quickest construction method. By utilizing off-site construction, they were also able to realize significant schedule advantages as compared to traditional construction methods. During the design process the interior spaces were carefully planned to maximize the work that could be performed in the factory wherever possible. The restroom facilities were designed and located to be fully contained within a module to allow those spaces to be completed in the factory.
See More Awards of Distinction Winners