MBI Works with Washington State Labor and Industries Department to Adopt Third Party Plan Reviews
At the end of August, MBI's government affairs director, Jon Hannah-Spacagna, was notified by members that plan reviews in Washington state were being delayed 16-20 weeks. Jon first contacted the Labor and Industries (L&I) Advisory Board Chair, Joan Brown. Joan was supportive of MBI's request to implement the use of third-party inspection agencies, but stated the Advisory Board had no authority to implement that change.
Jon then connected with Department Director, Joel Sacks. Joel stated that they were aware of the plan review delays and that Deputy Director, Annette Taylor was working on this issue at his direction. Jon spoke to Annette who agreed that the use of third-party plan reviews was an option and that she would have to work out the details as their department recently lost a number of employees either to resignation or due to the recent Washington vaccine mandate. The department was down to only one full time and one part time plan reviewer.
Within a couple of days, Jon spoke to Annette again who informed him retired plan review supervisor, Craig Sedlacek, had agreed to come back into L&I and set up the third-party plan review process, including getting interested plan review companies certified.
MBI hosted a Town Hall call with Annette and member companies on 10/27/21 where Annette shared the plans to alleviate the back log of plan reviews and took questions from members.
MBI remained in contact with Annette and Craig as they began to roll out the use of third-party agencies. MBI hosted a second town hall call on November 17. Craig informed the group that any third party agency that applies for certification with their department should receive their approval within 5 days of submitting their request. Annette also announced they will consider an Emergency Order to allow third parties to also do the electrical plan reviews and to see if they would accept neighboring state reviews via a reciprocity agreement.
On November 22, Annette announced that Dale Partin had been hired as the new Acting Chief of the department and would be working with Craig to resolve the plan review backlog. She also confirmed they have completed negotiations with the plan review union to begin interviewing and hiring the open positions on their team. Additionally, L&I is also looking to utilize their field inspectors to also pitch in to assist with plan reviews to get caught up.
Read Additional Government Affairs Articles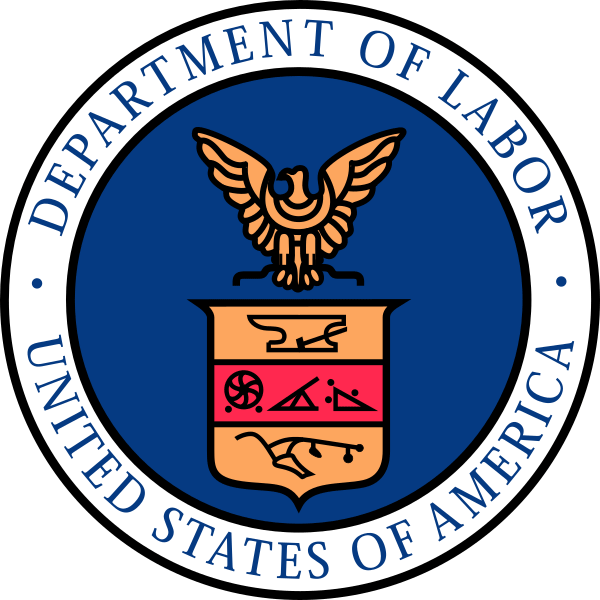 The Modular Building Institute, with the support of its members, has defeated the US. Dept. of Labor's Davos-Bacon Act expansion, and the stakes for the modular construction industry could not have been higher.